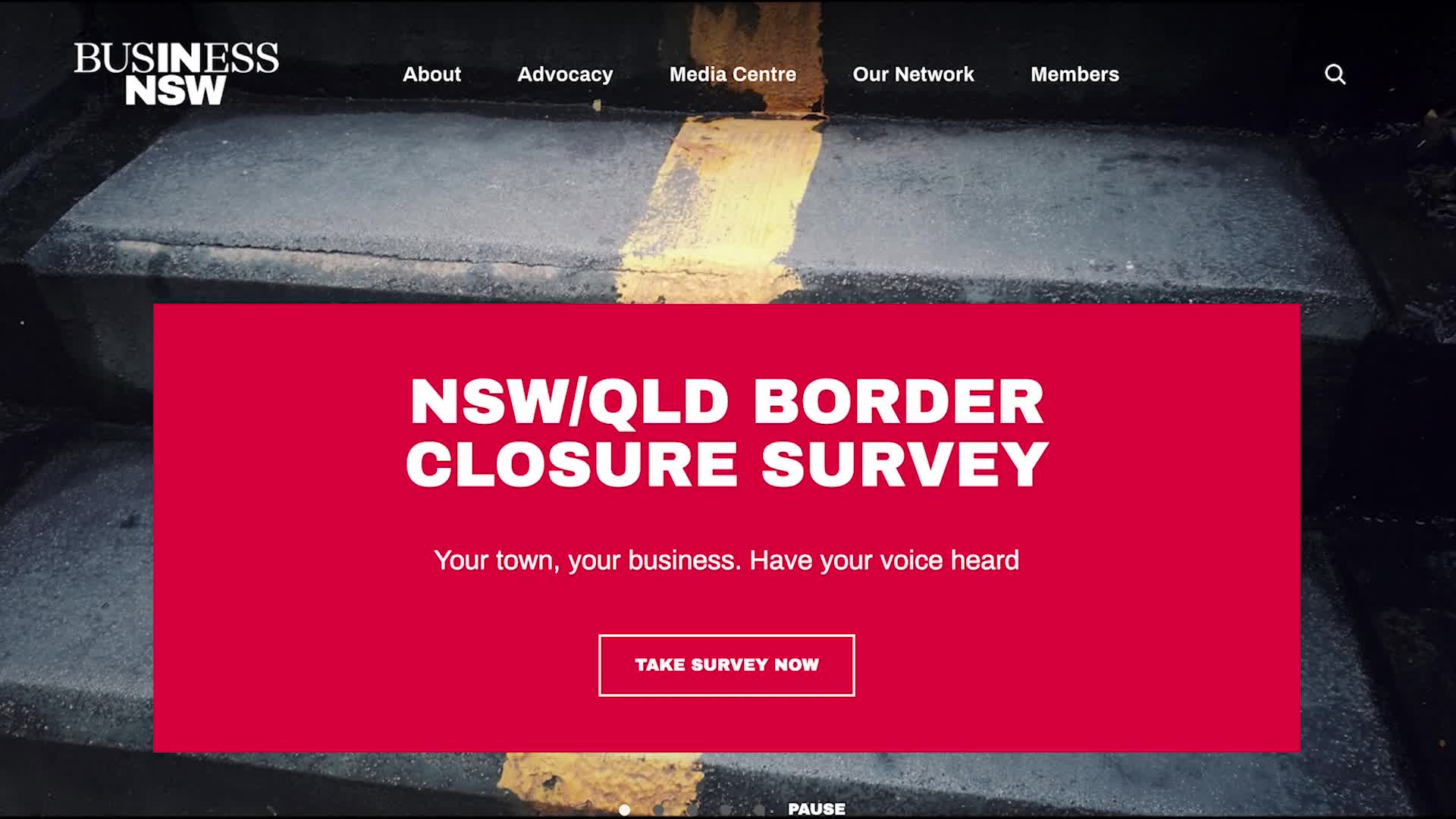 With the Queensland Government digging in its heels over the border lockdown, Northern Rivers businesses are ramping up their fight.
Shop owners are now being asking to fill in a new survey detailing the crippling impacts the lockdown is having.
The survey can be found on the Business NSW website.