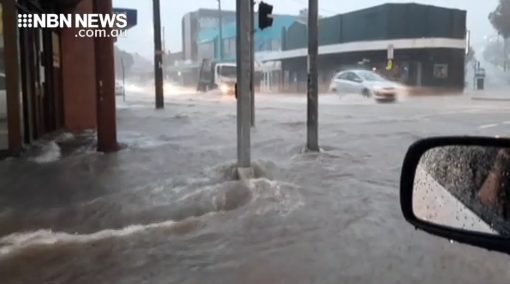 There's been a surge in interest in Newcastle's flash flooding alert service.
Over the past month, the number of people signed up for the service has gone from around 3,300, to more than 4,700 – a 41 percent increase.
The council run system uses rainfall gauges to determine when to send out emergency voice messages, emails, and texts to subscribers in eight zones.
(VISION ONLY)