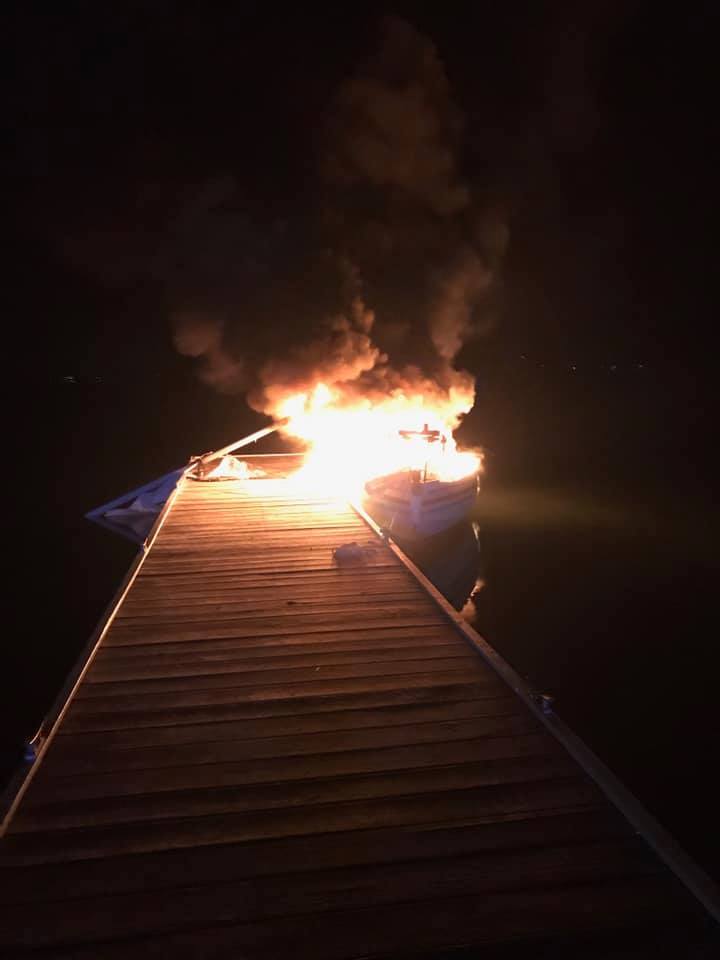 A yacht has been destroyed by fire at Warners Bay overnight.
Just after 1:30am, fire crews arrived at the Esplanade to find a docked yacht well alight next to a jetty.
Several crews worked to contain the fire and prevent further damage to the jetty.
A small amount of fuel escaped the hull of the vessel and a Hazmat crew was called to the scene.
The yacht was completely destroyed, whilst the jetty was left with minor damage.
Crews left the scene shortly after 3:15am.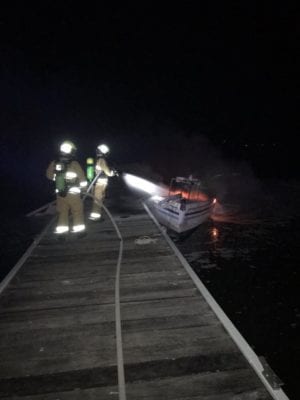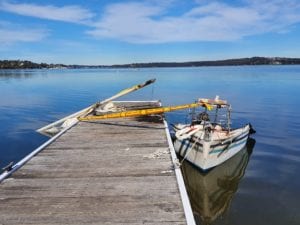 Maritime officers will begin salvage efforts later today.
The boat fire is the second at Warners Bay in less than a week.