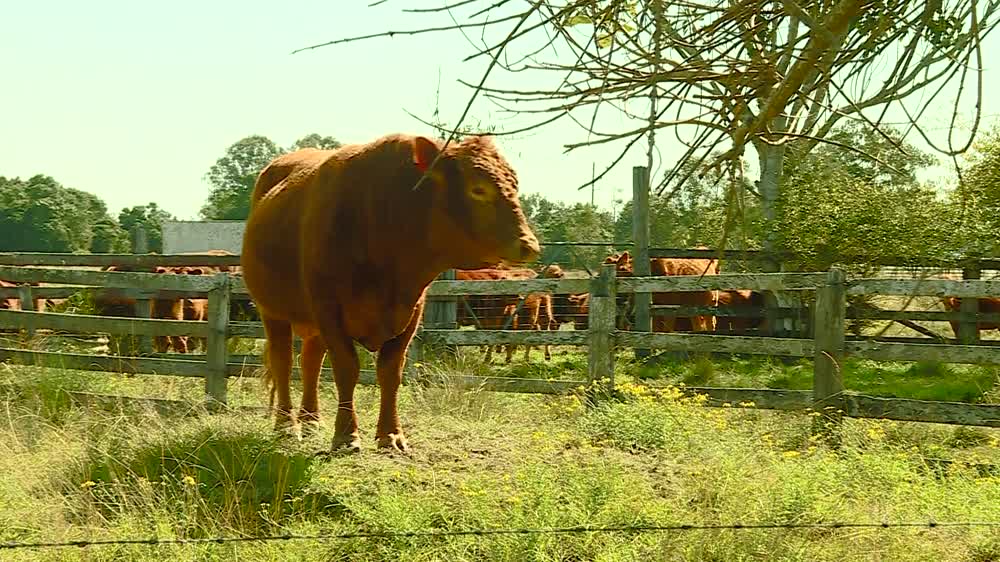 Some welcome news for farmers who work across the Queensland and New South Wales border – exemptions are being approved for those in the agriculture sector.
Workers must present the necessary documentation at the border, including proof of employment.
The New South Wales Farmers Association says it's a step in the right direction.
"In making sure that we get these arrangements lined up, and this is a welcome incremental step if you like from the Queensland government to tick these boxes and get the ag sector moving," President of the New South Wales Farmers Association, James Jackson, said.
Queensland's Chief Health Officer has advised anyone who doesn't fall within the exemption guidelines should contact the Queensland government.
(AUDIO IN PARTS)