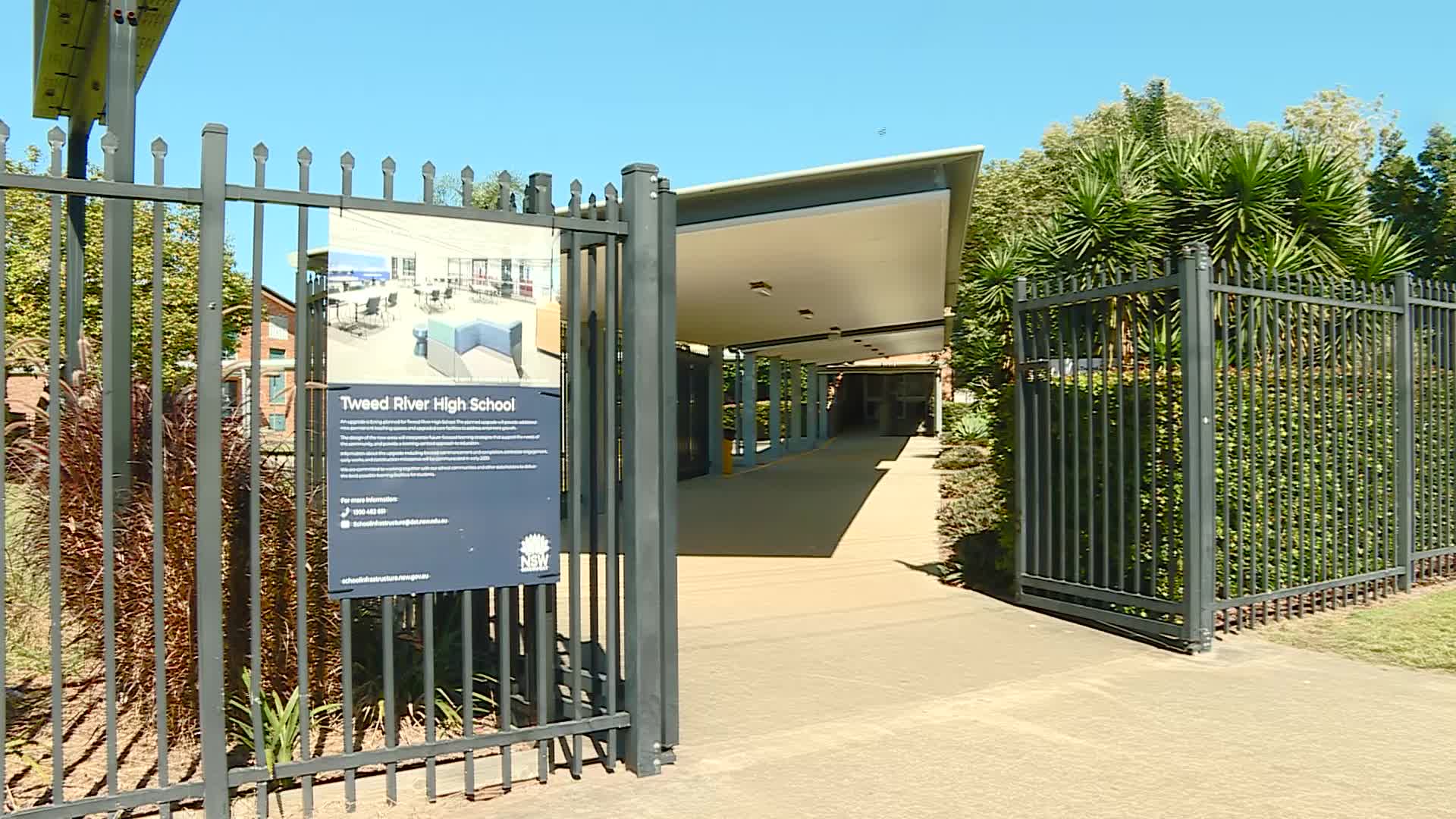 Local high school students will soon benefit from a $17-million upgrade at Tweed River High.
The school becoming the second trial site for a State Government initiative, which helps students graduate job-ready.
"This is about partnering with Tafe, with industry, with other providers on a local level and it's something I'm really excited about and in truth it's something I'd like us to expand right across the state," Minister for Education Sarah Mitchell said.
Courses will be available from 2023, with a strong focus on hospitality, tourism and primary industries.
(AUDIO IN PARTS)