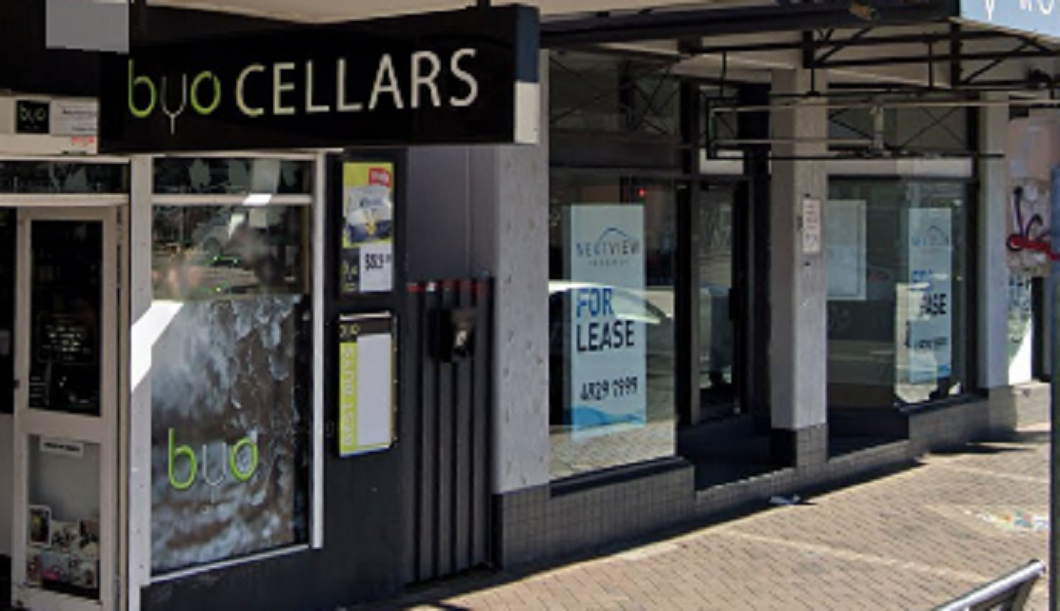 Two Hunter teenagers will front court today, charged with stealing from a Hamilton Bottle-O and threatening pub staff at knifepoint.
Police say the boys entered BYO Cellars on Beaumont Street yesterday, just after 4pm.
It's alleged they threatened a 28-year-old employee before taking off with several bottles of alcohol.
Two hours later, the pair allegedly entered the Sydney Junction Hotel and punched an employee in the face, before threatening him at knifepoint.
According to police, several patrons intervened before the boys became increasingly violent.
Police arrived a short time later and used capsicum spray in an attempt to subdue the pair.
After a short chase, the boys were arrested and taken to Newcastle Police Station.
They're both facing several charges including common assault, robbery, and resist arrest.