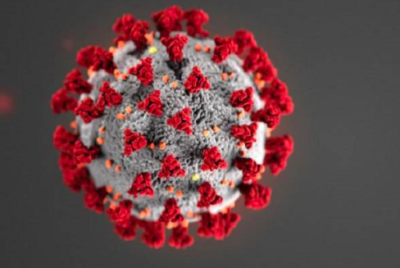 New South Wales has recorded 7 cases of coronavirus in the past 24 hours.
One is a returned traveller in hotel quarantine, six are locally acquired cases.
Three cases are close contacts of the cases linked to the Chopstix Asian restuarant, while another worked at Parramatta Local Court.
Two new cases are close contacts of the Our Lady of Mercy College – the source of that cluster remains under investigation.
While the numbers remain low, Premier, Gladys Berejikilian, says she remains concerned about the rise of potential undetected cases in South-West Sydney.
"Whilst the cases numbers have been steadily declining my anxiety remains high," says Ms Berejikilian.
"Every week we've had an accumulation of undetected or unsourced cases"
"Health is working overtime, 24/7 to find the genomic links between the cases that don't have a known source to existing clusters."
"That means potentially the virus is continuing to spread in particular parts of South Western and Western Sydney."
NSW Health is urging anyone who has the slightest flu-like symptoms, especially those who've visited Sydney hotspots, to get tested.
That advice remains across the Hunter New England Health District, despite the region recording no new cases of COVID-19 in more than a week.