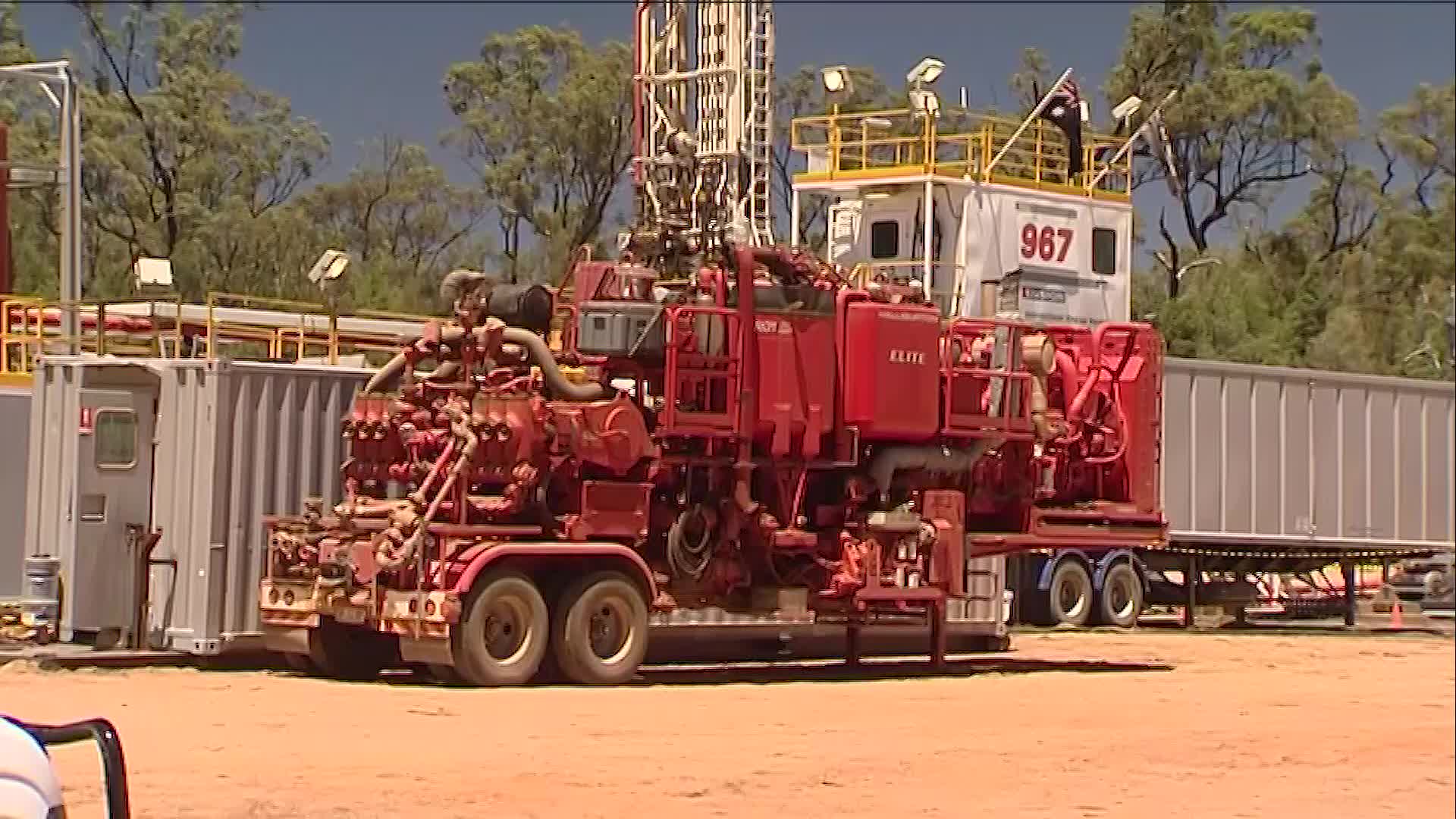 The Independent Planning Commission has delayed its final judgement on SANTOS' Narrabri Gas Project.
The commission was set to hand down its finding on September 4, however SANTOS has recently released new economic modelling.
The Australian Institute demanded extra time to consider the changes and hand in a new submission.
The judgement will now be handed down on September 30.
(VISION ONLY)