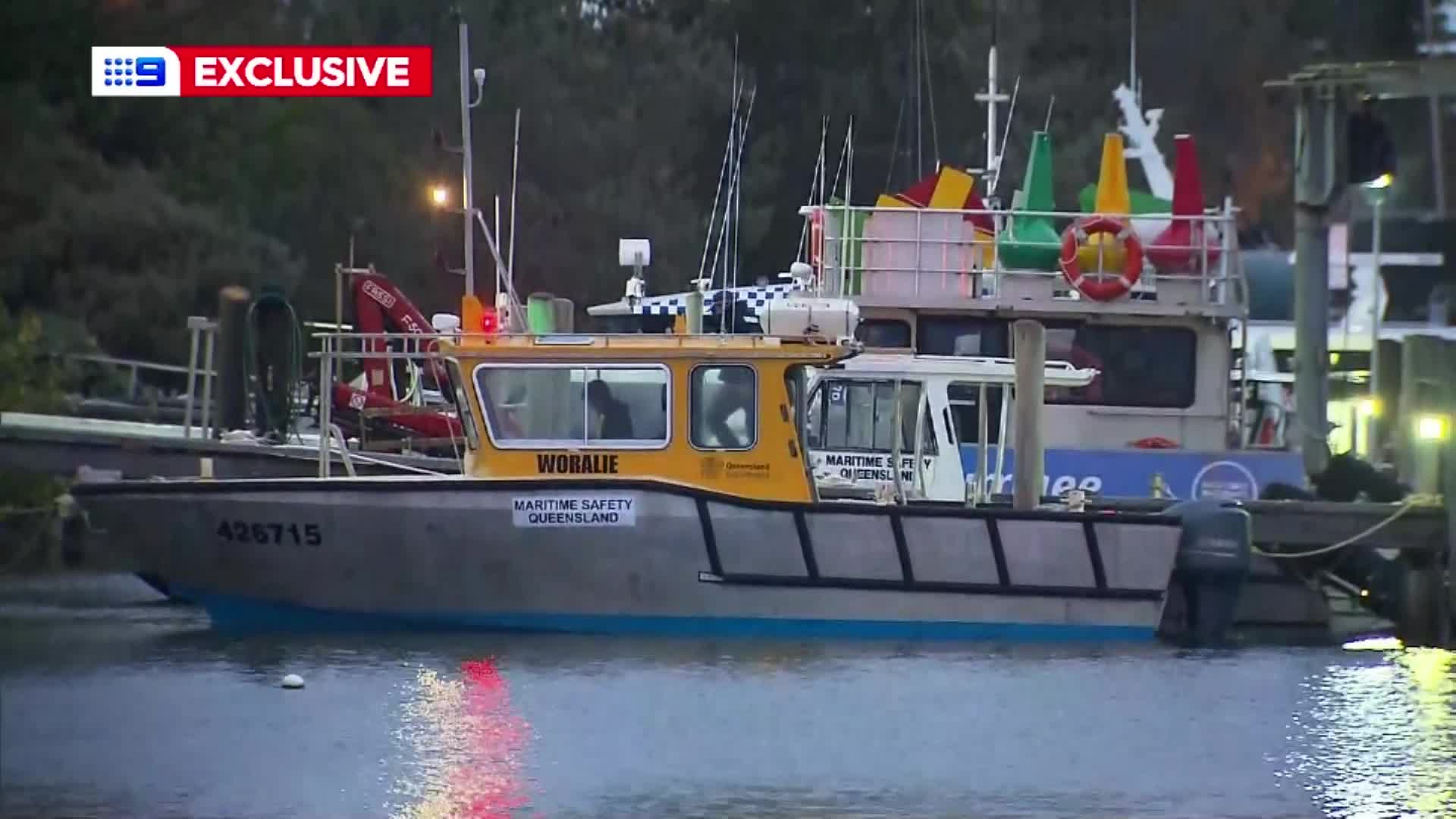 Four Queensland men have been fined after allegedly trying to sail to Cairns from New South Wales yesterday afternoon.
Police believe the men bought a boat in Byron Bay and were setting off for Far North Queensland before Maritime Safety intercepted the vessel on the Gold Coast.
The men are now in 14 day hotel quarantine at their own expense.
(NO AUDIO)