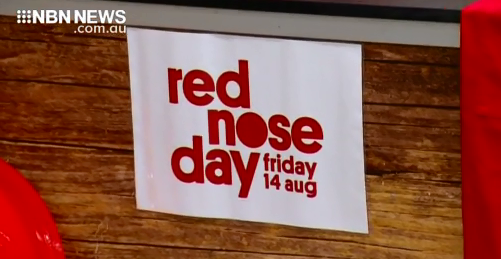 Red Nose Day has taken on extra significance this year, with the organisation behind it seeing a spike in parents reaching out for support, during the pandemic.
Today, people were out selling merchandise across the country – aiming to raise $500,000.
Nine Australian babies are lost to stillbirth or sudden infant death syndrome every day, affecting 3,000 families a year.
"Over the COVID period we've had a 40% increase over the telephone lines. So, it's vital that we create and raise funds as much as we can to support all the grieving families out there." – Lana Unicomb, Red Nose Volunteer
"The ongoing counselling has definitely changed my life and has made me who I am today." – Katrina Howard, Red Nose Volunteer