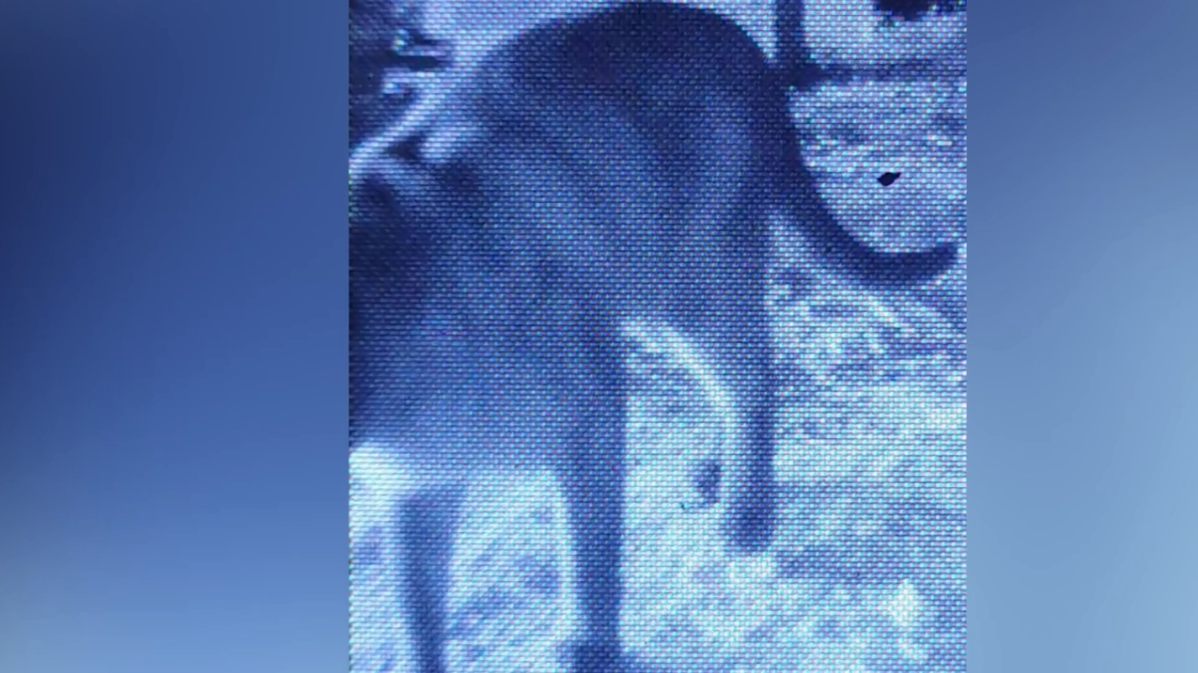 A Central Coast bushman says there have been more sightings of big cats in northern Sydney.
Jake Cassar has been tracking the animals at Wahroonga in recent weeks, with locals claiming a beast bigger than a cattle dog emerged overnight.
"I'm open to this being the biggest feral cat that we've ever seen," Mr Cassar said.
"Also open to it being related to some Asiatic Wild Cat which have been seen around."
(VISION ONLY.)