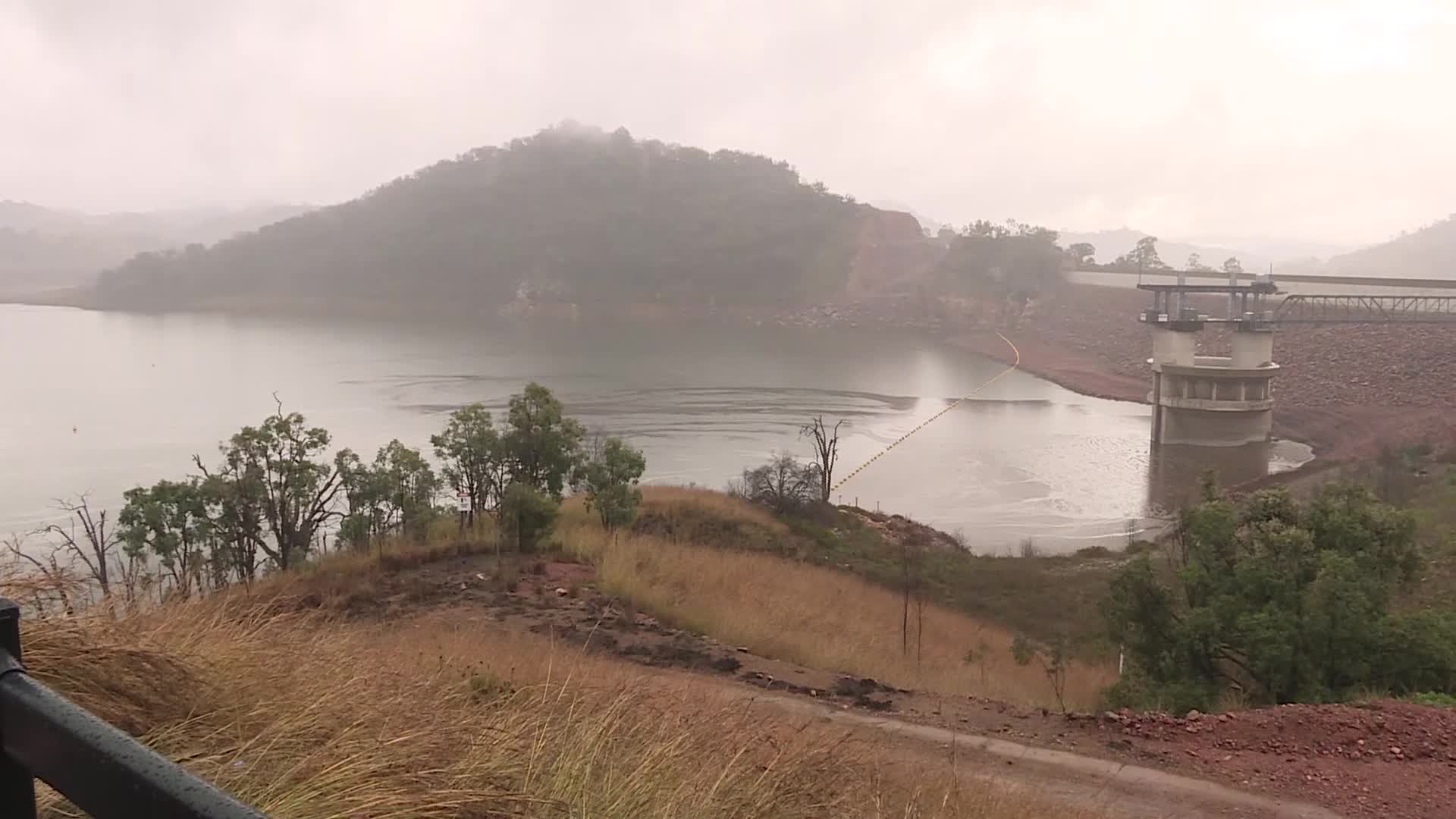 There's been some encouraging inflows at Chaffey Dam and it's now sitting at just under 24 percent capacity.
Tamworth Regional Council predicts it will get to 25 percent this weekend, with further rain on the way.
If it does, water restrictions will drop to level four for Tamworth, Moonbi and Kootingal.
Council is urging the community to continue conserving water.
(VISION ONLY)