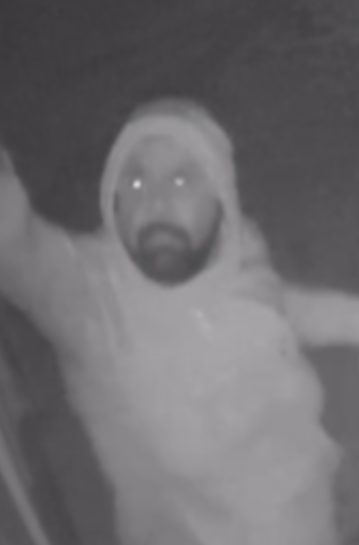 Police have released an image of a man they believe can help them in their investigations, following a spate of suspected arson attacks at Wallsend.
Newcastle detectives are investigating three separate arson attacks at a home on Metcalfe Street, that occured on Wednesday June 24, Saturday July 18 and Thursday July 30.
During the attacks, a car, carport and other areas of the home were targeted, with minor damage left.
An elderly woman was inside the home at the time of all three incidents, but was uninjured.
Police have released an CCTV image of a man who may be able to assist with their inquiries.
He's described as being of Aboriginal/Torres Strait Islander in appearance, between 170cm-180cm tall, with a solid build and facial hair.
Anyone with information which could assist detectives is urged to contact Newcastle Police Station or to call Crime Stoppers on 1800 333 000.