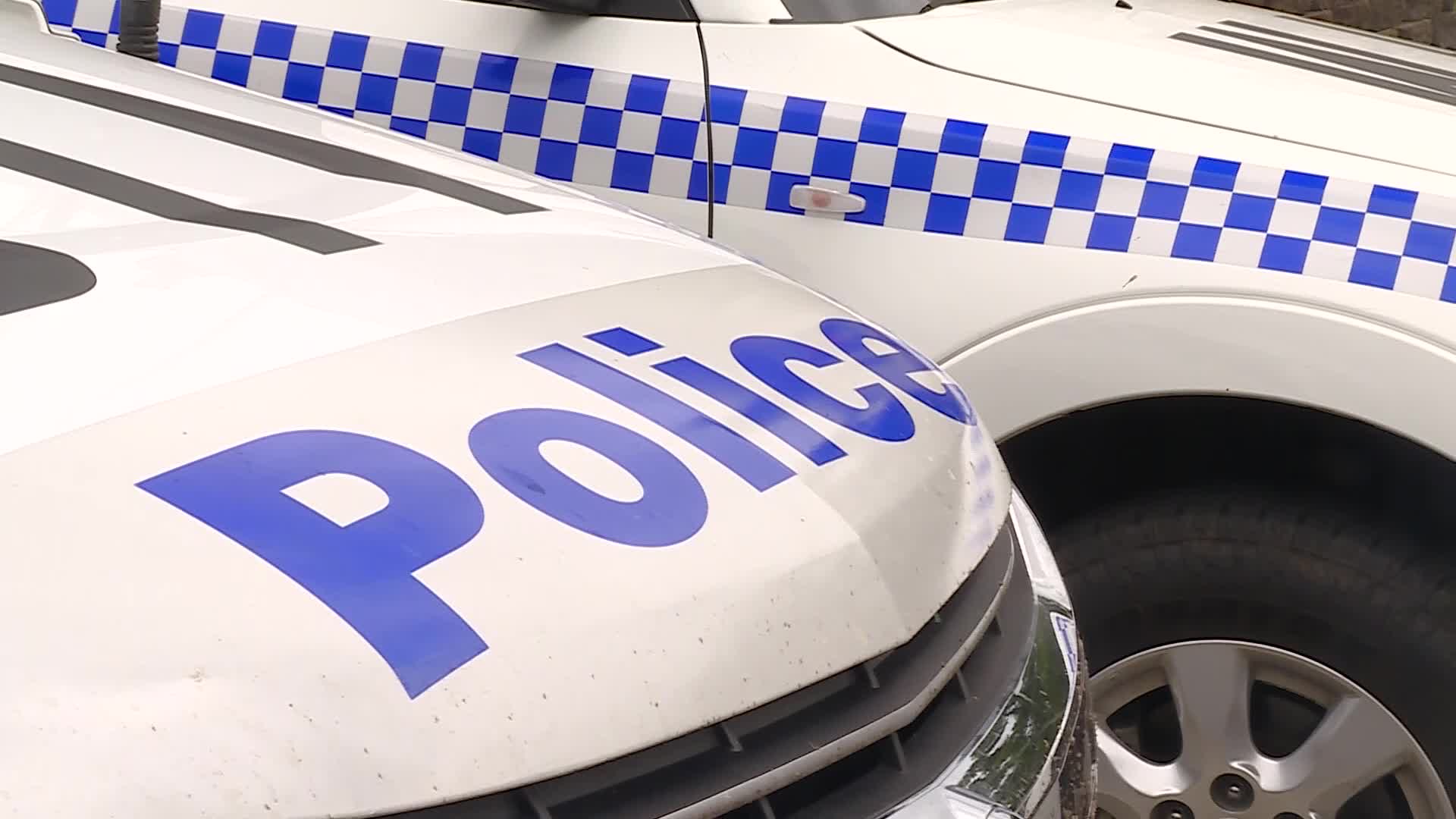 Police are awaiting the results of a post-mortem examination after a man died in a crash at New Lambton overnight.
Officers have been told the man was travelling north along Lookout Road in his Ford Falcon sedan at about 6:40pm, when he crossed a median strip into oncoming traffic.
The sedan and a Holden Colorado ute, travelling in the opposite direction, collided.
Off-duty hospital staff were driving past at the time and stopped to provide assistance.
They performed CPR on the driver of the sedan, a 26-year-old man, until emergency services arrived.
He was removed from the wreckage and taken to John Hunter Hospital, but died a short time later.
The driver of the ute, a 30-year-old Belmont woman, was also taken to John Hunter Hospital where she is being treated for injuries to her left foot and right wrist.
Police continue their inquiries into the circumstances surrounding the crash, and are asking anyone who may have witnessed the incident to come forward.
A report will be prepared for the information of the coroner.