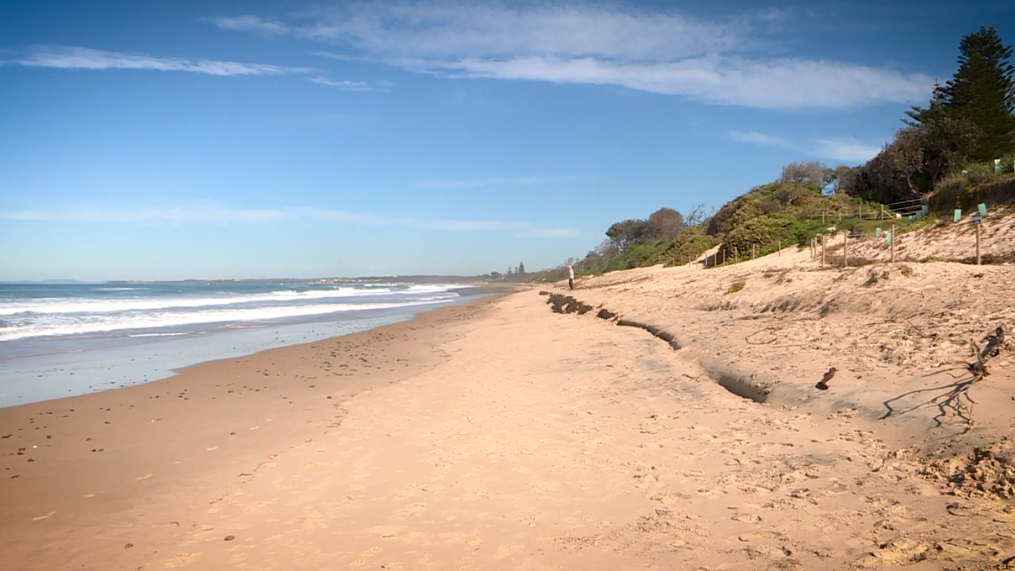 Mid North Coast beaches will have a small window to replenish after last night's big swell.
While small tides are predicted over the coming days, the region may not be as lucky next week, with an east coast low expected to eat away the shores.
The forecast weather will test the sand buffers at Old Bar Beach, and put multiple other erosion hotspots at risk.
Council is urging the public to stay away from surf-exposed areas during the upcoming low.
(AUDIO IN PARTS)