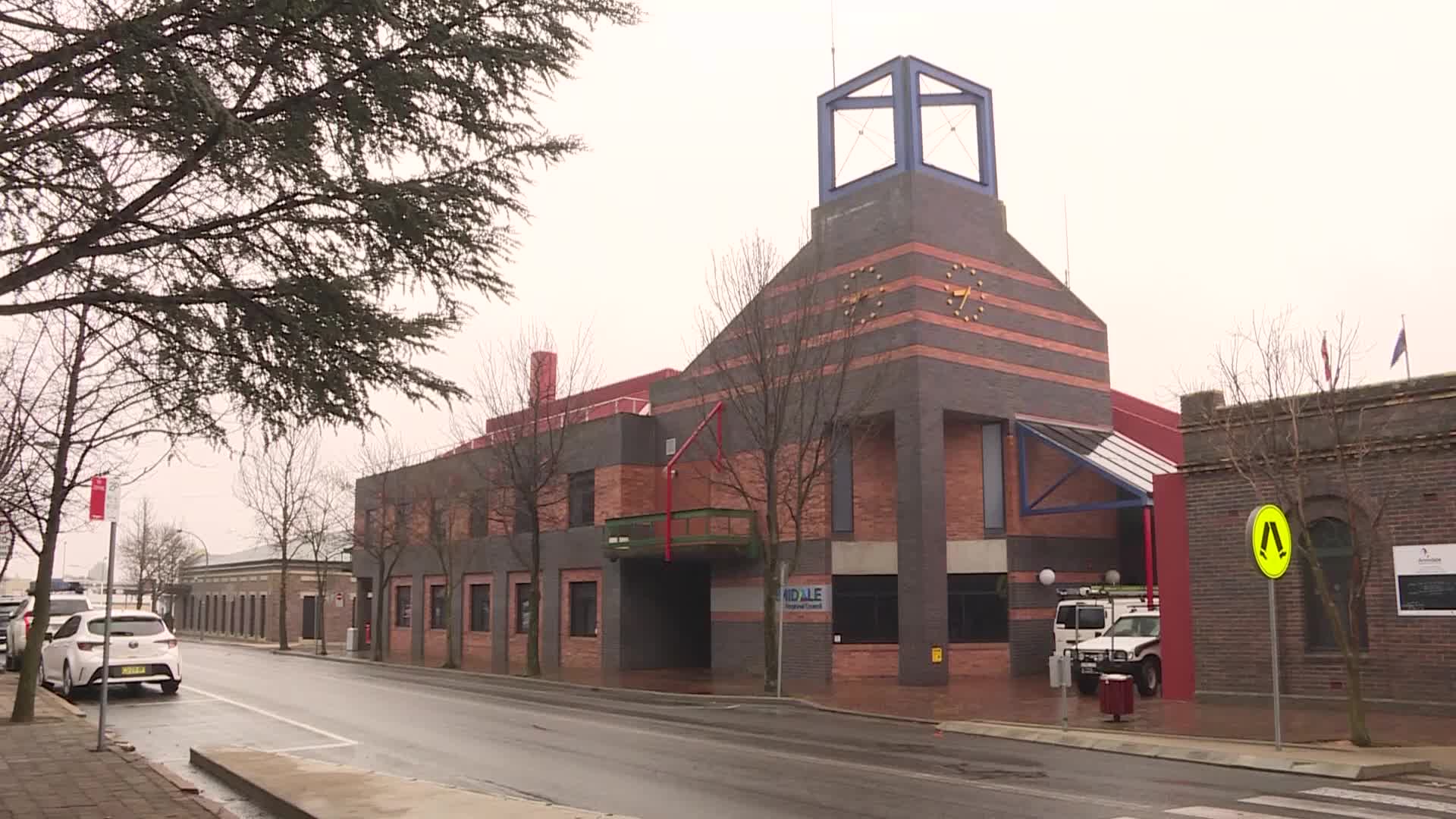 Armidale Regional Council is asking for the community's input, as it seeks out a new General Manager.
Interim Administrator, Viv May, has confirmed a representative from Local Government New South Wales, Mark Anderson, will assist in the recruitment process.
He's inviting the community to a meeting on Tuesday August 18, where residents can have their say on potential candidates.
It's understood the position will NOT be open to former or suspended councillors.
Registrations close on August 13.
(VISION ONLY)