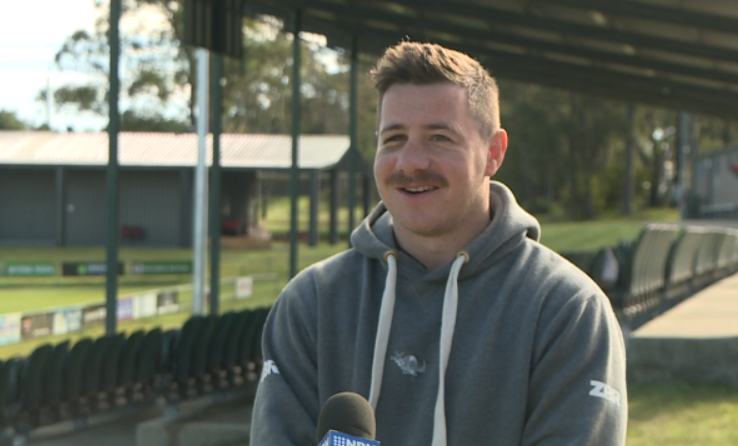 Wyong are joint leaders of the Newcastle Rugby League competition following its thrilling win over Souths.
The Central Coast team is now in top position with the Butcher Boys.
There was also a special milestone at Morrie Breen, with Paul Stringer's son Jack winning the players player award on debut for the club.