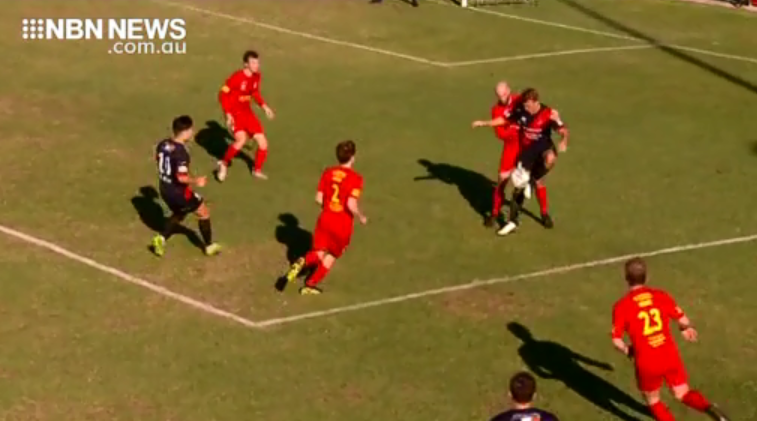 Round 4 of the NPL wrapped up this afternoon with Maitland moving to third on the ladder – dominating Valentine.
Meanwhile other matches were much closer.
The top of the table clash between Broadmeadow and Edgeworth sadly didn't live up to the hype.
The Magic had the only shot on target in the first half.
Edgeworth's 1-nil win keeps them at the top of the ladder.
(AUDIO IN PARTS)