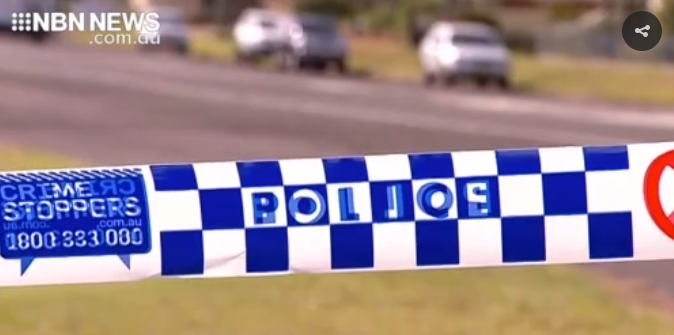 Police are investigating the death of a man, after his car crashed in to a power pole at Lake Macquarie last night.
Emergency services were called to the Pacific Highway at Charlestown just before 9.30pm.
They tried to revive the driver, aged in his 40s, but he died at the scene.
Police understand his vehicle was travelling north when it left the road and crashed.
Officers set up a crime scene and diverted traffic during initial investigations.
Traffic conditions returned to normal early this morning.