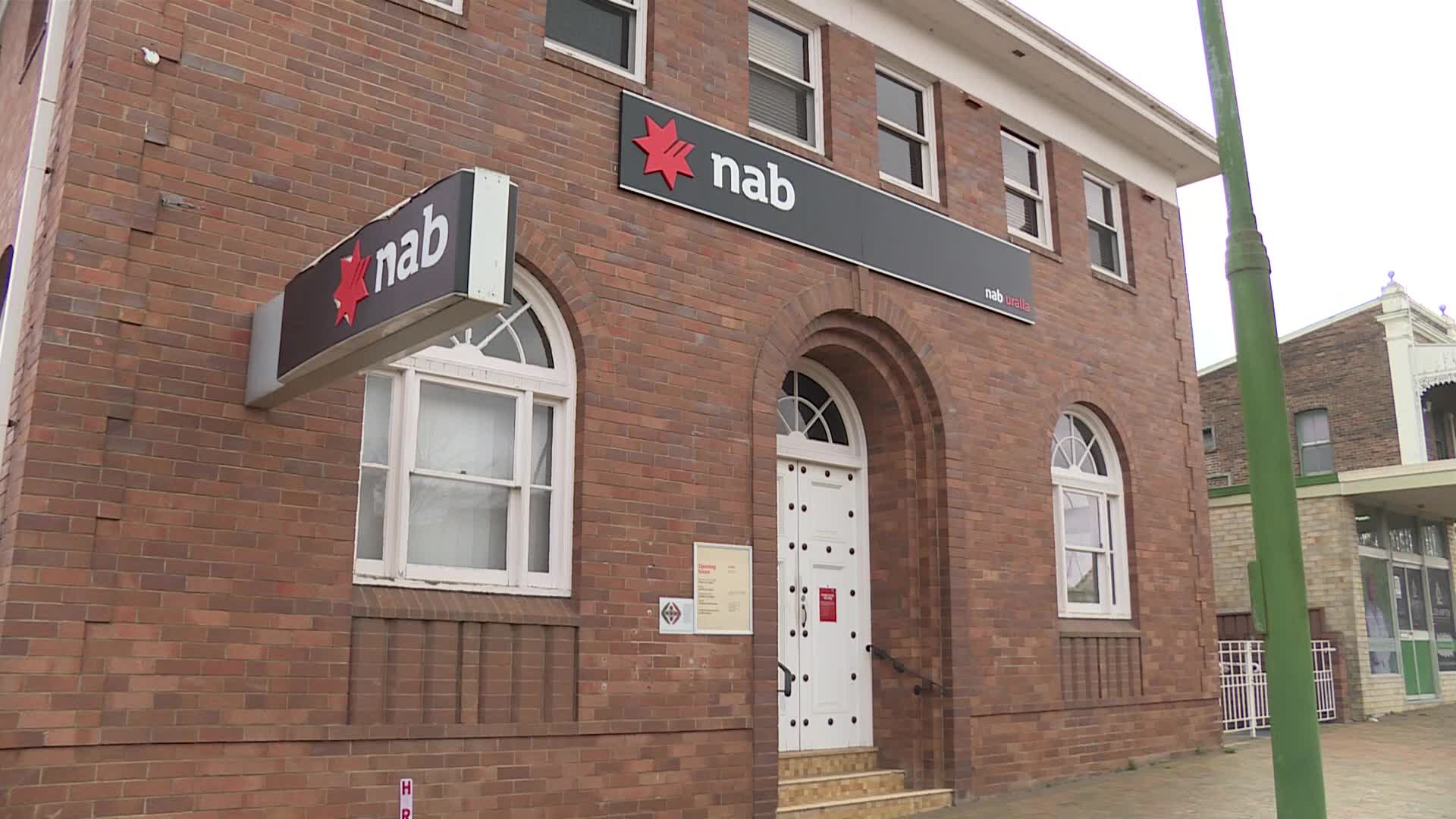 A determined community has successfully pushed the National Australia Bank to reopen its Uralla branch.
The office closed at the beginning of the pandemic, with little communication offered to locals on its future.
The last-minute decision was made to reopen the branch this week, following consultations between NAB and both State and Local Governments.
"To make a huge, corporate company like National Australia Bank change its mind so quickly, is a brilliant outcome, and good on the Uralla community, good on Uralla Shire Council."
The branch will reopen August 17.
(AUDIO IN PARTS)