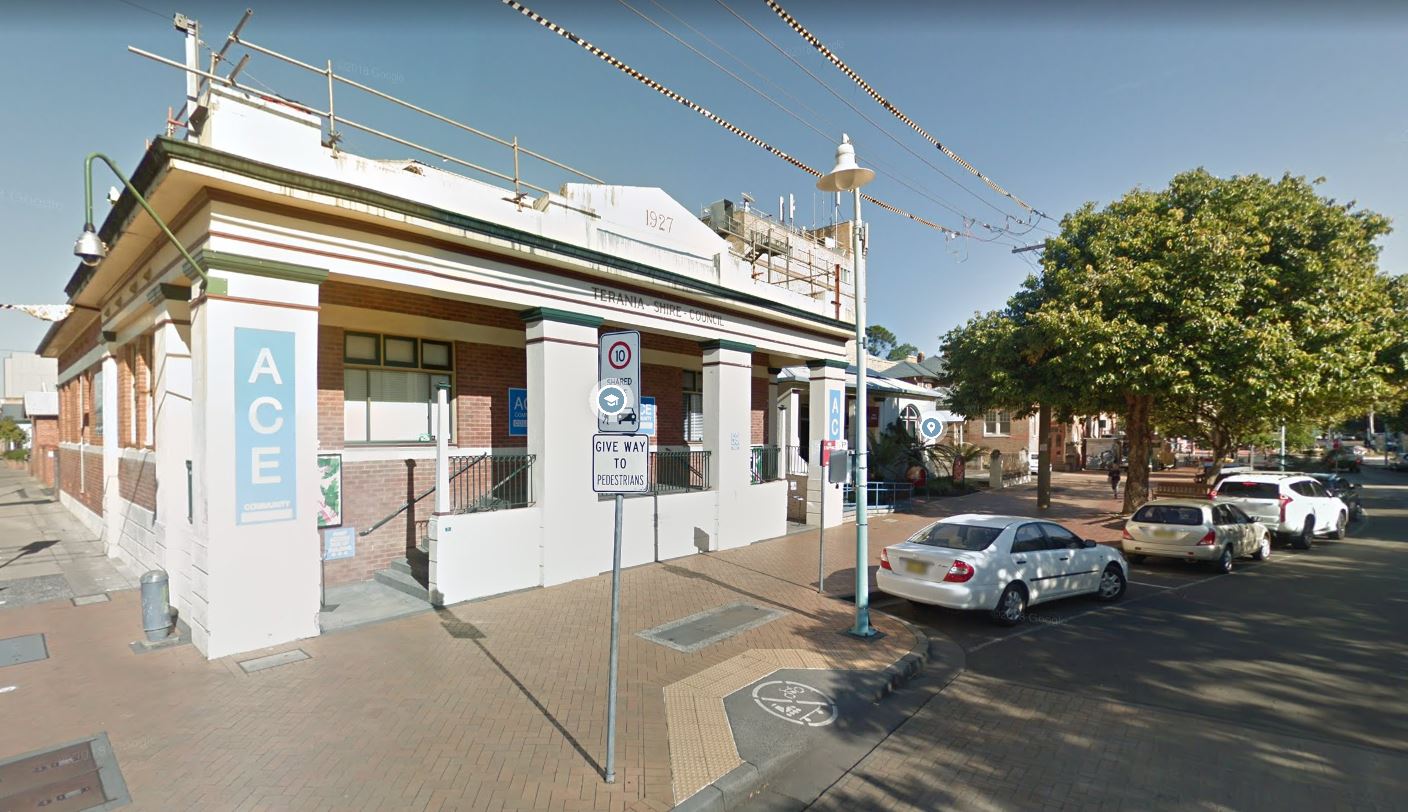 A man has been charged over the alleged sexual assault of a young girl at Lismore yesterday.
Last night, police received a report a 12-year-old girl was approached by a man she didn't know near Magellan and Carrington Streets at Lismore.
She was then allegedly sexually assaulted near Molesworth Street.
Richmond Police together with the State Crime Command's Child Abuse and Sex Crimes Squad, started an investigation.
Just after 10.30am yesterday, a 38-year-old man was arrested at a home near Lismore.
Later that day, officers searched the home and took a mobile phone and other items.
The man was taken to Lismore Police Station and charged with a string of offences, including five counts of aggravated sex assault of a person under 16.
He was refused bail to appear at Lismore Local Court today.