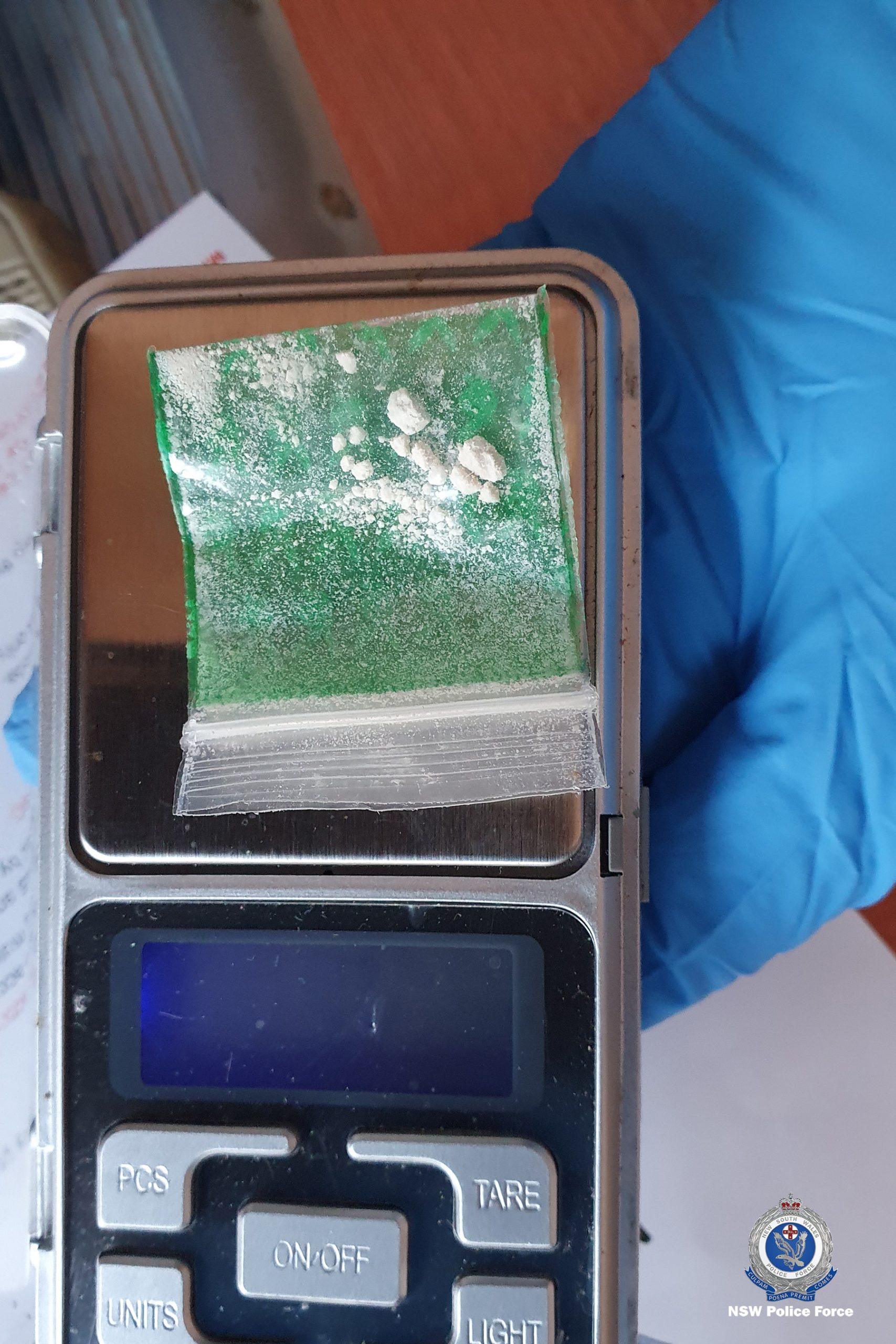 A large scale drug ring has been smashed with a series of police raids across the Central Coast today.
Significant amounts of ice, cocaine and GBH were among the drugs seized by police, with 15 people now facing a total of 250 charges.
"We throw everything we can at the drug problem, but certainly we have made big inroads today," said Superintendent John Gralton of Tuggerah Lakes Police District.
"We've executed eight search warrants and we're putting people before the courts."