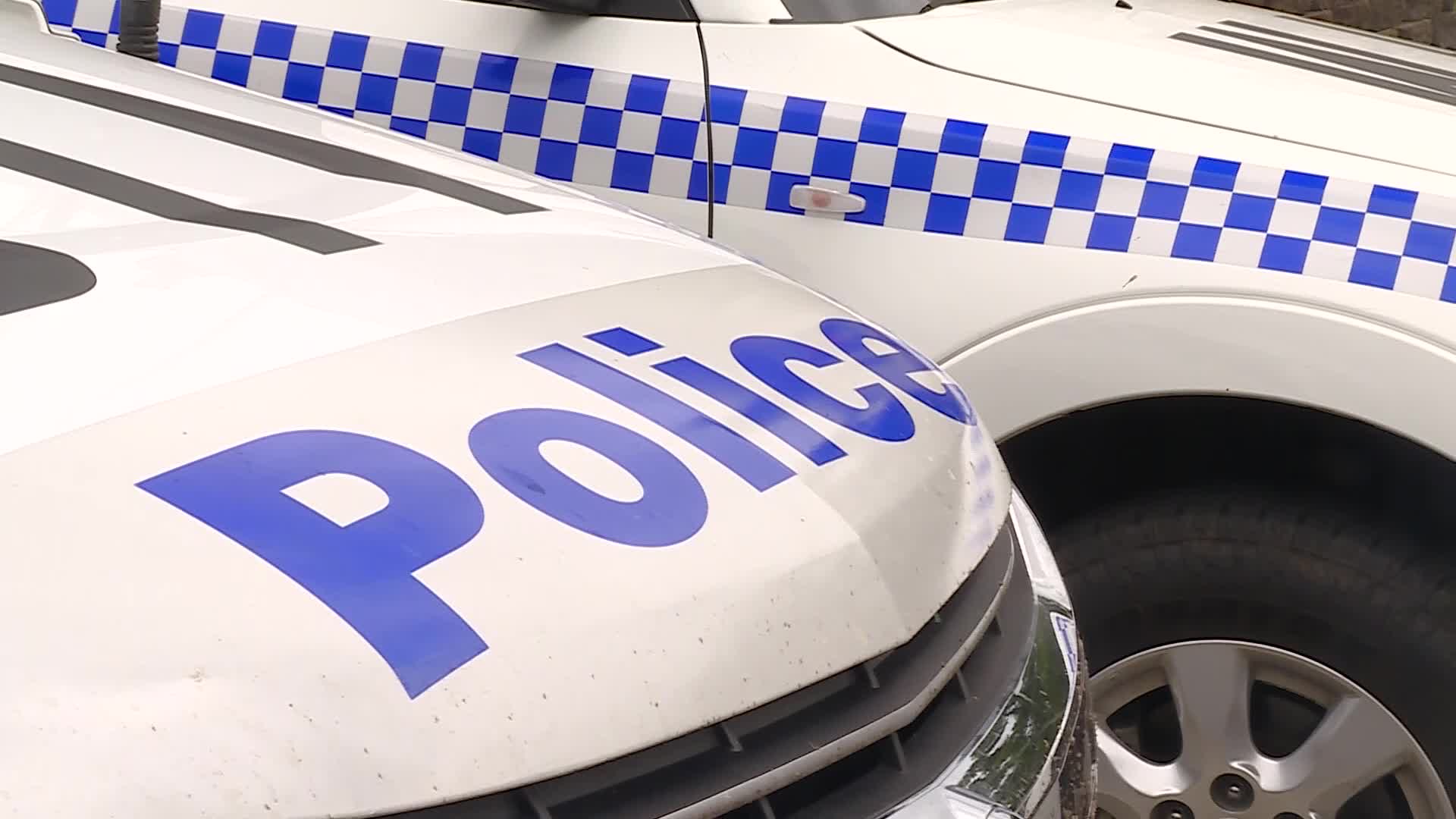 A man and a woman will front court today in the Upper Hunter, charged over a break-in where they were allegedly armed with a chainsaw and an axe.
It's alleged the pair forced their way into a home on Grimes Street in Denman, 30 kilometres South West of Muswellbrook, yesterday afternoon.
Four people – two men and two women – were inside the house at the time.
No one was injured during the incident.
The 36-year-old man and 26-year-old woman are both facing aggravated break and enter charges.