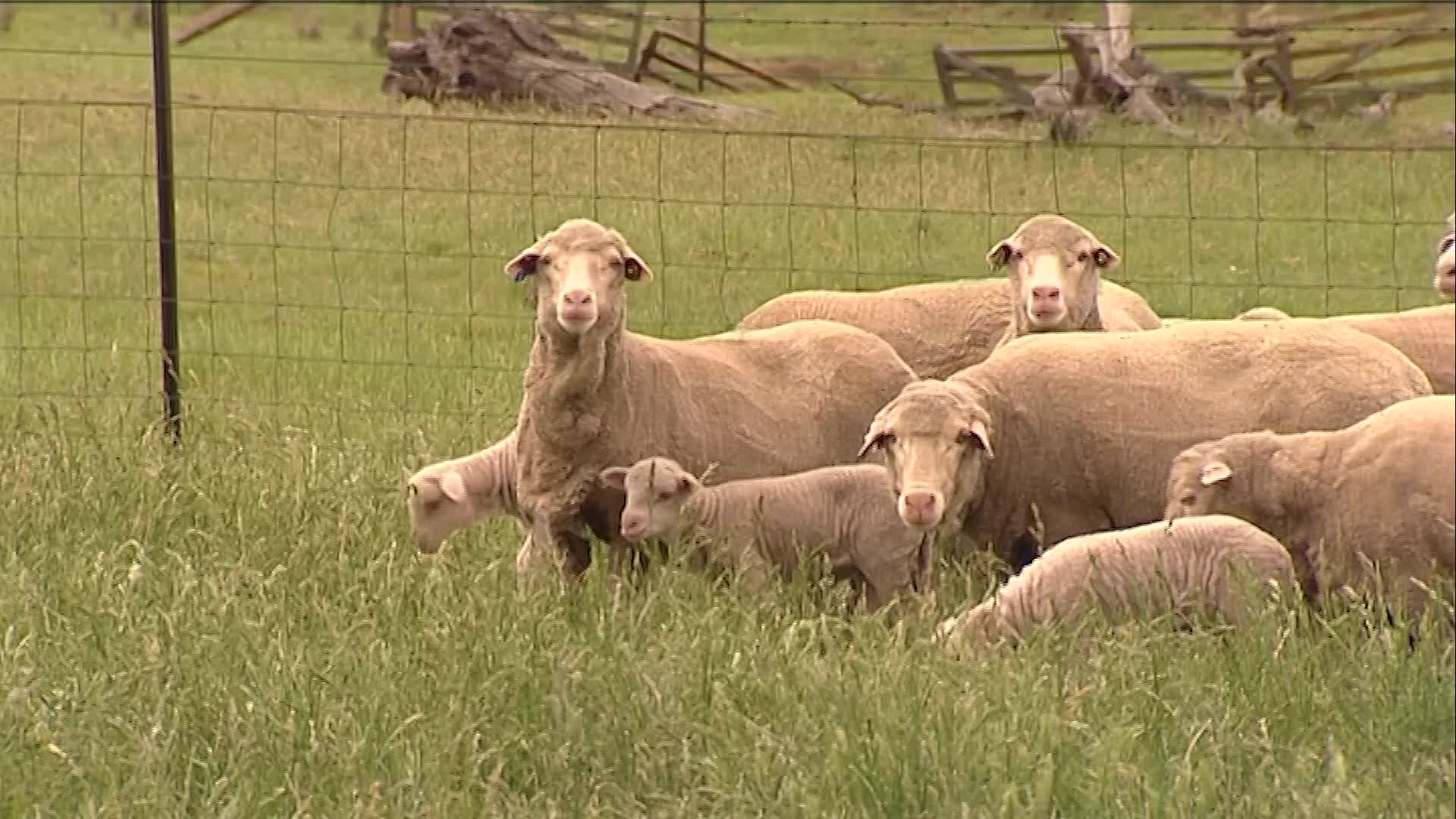 The state's Minister for Agriculture has slammed the Animal Justice Party, for attempting to ban mulesing in the sheep industry.
Adam Marshall has warned the party's proposed bill could prohibit mulesing as soon as 2023.
Currently, the New South Wales Government supports mulesing as an animal welfare act – proven to be particularly effective in preventing fly-strike.
Mr Marshall says the bill could have a severe financial impact on producers, if passed.
He's pushing farmers to make a last-minute online submission to a parliamentary inquiry on the bill, before it closes tomorrow.
(VISION ONLY)