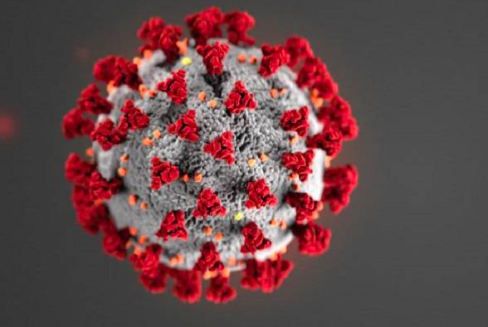 Two new cases of COVID-19 have been confirmed in the Hunter New England region.
A woman in her 30s and a woman in her 60s have tested positive overnight – both close contacts of an existing case in Port Stephens (a man in his 30s) who were already in isolation.
Hunter New England Health says for these cases, there is no ongoing risk of community transmission.