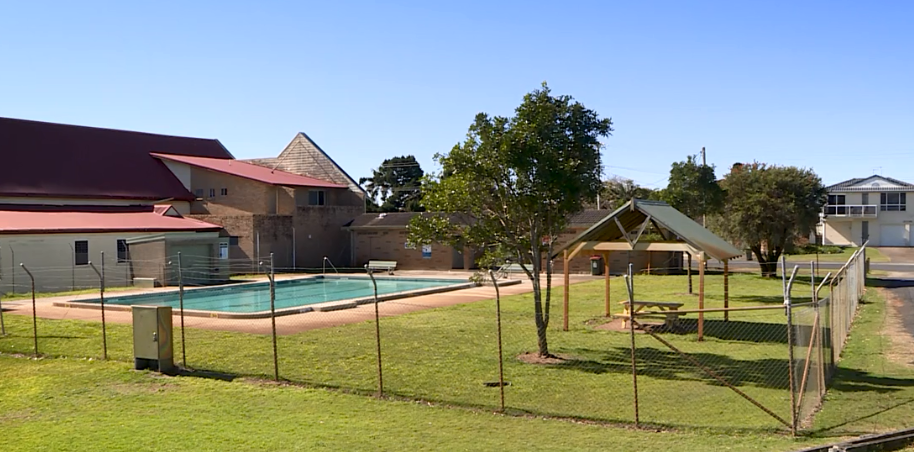 Kids in the Great Lakes region will have a new play space to visit, with council looking at replacing the Tuncurry pool with a water park.
The old pool site has been closed due to ongoing operational and safety concerns, with work beginning this week to drain the water and remove signage.
Community consultation undertaken in 2017, revealed 80 per cent of people supported the idea of a children's water park.
MidCoast Council will be asking on the community in the coming months, to help shape plans for the new play space.
(VISION ONLY)