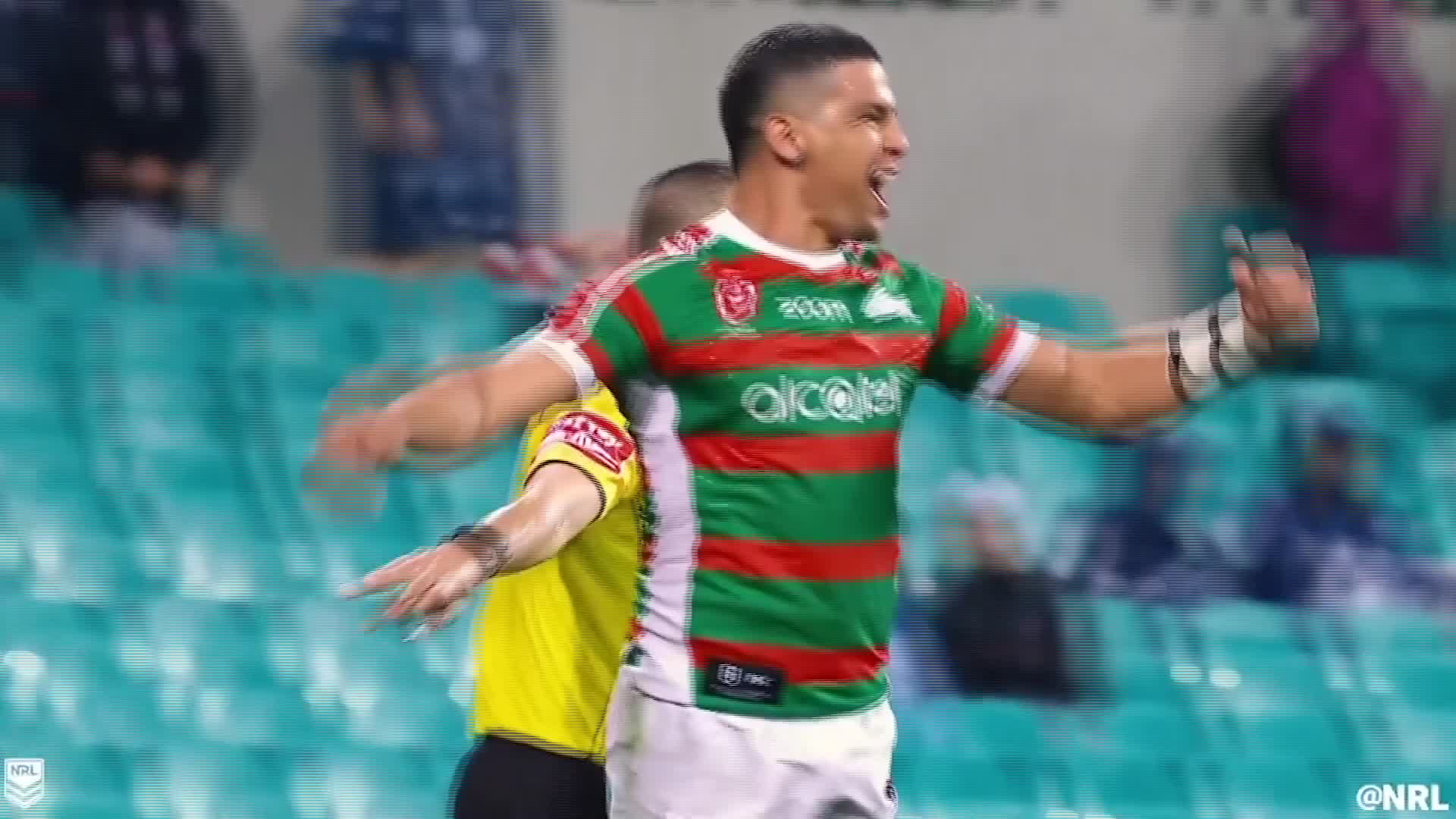 South Sydney Rabbitohs star Cody Walker has posted a video on social media backing the Casino Cougars as junior footy returns to the Northern Rivers.
The local product saying he's pleased to see young players playing the sport again.
"I'm so glad to here the footy is back on for all the boys and girls back home and I hope you can get out there and have some fun and do it with a smile on your face," Walker said.
The Rabbitohs will kick off the NRL Indigenous round against the Dragons tomorrow night.
(AUDIO IN PARTS)