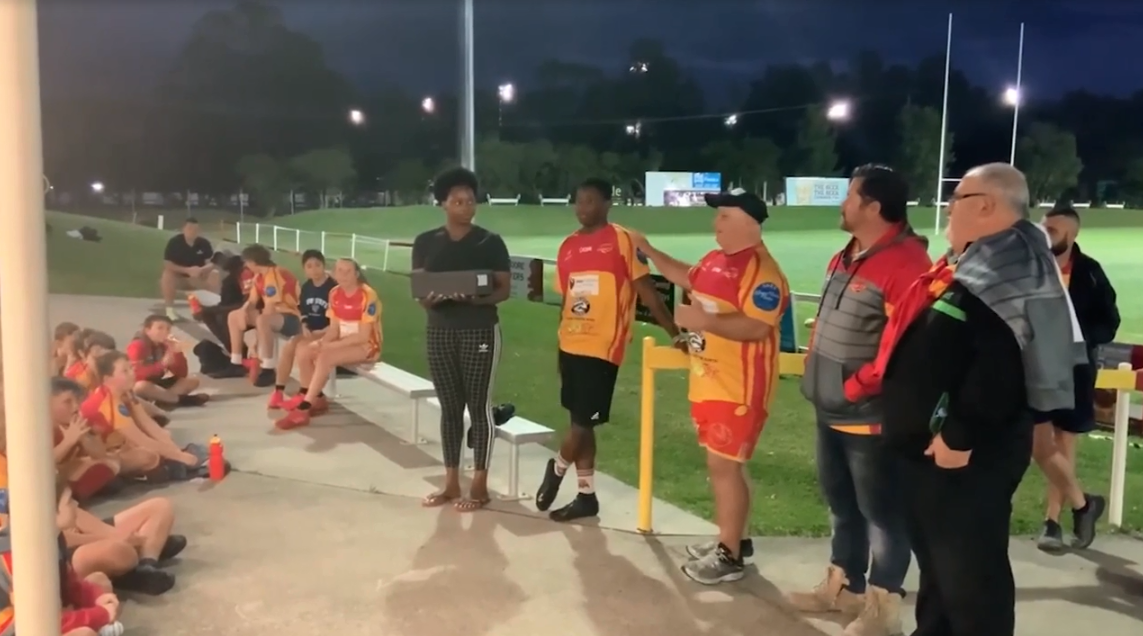 If you've got some odd jobs that need doing around the house, you'd better enter the Coffs Harbour Comets' latest raffle.
One of the prizes is a six-hour working bee which the under 15s have signed on to do, as they try to raise money for a teammate in crisis.
Comets junior Emmanuel Degle's mother and brother have been stranded in Africa due to travel restrictions.
The side is looking to raise $7000 to bring them home.
The online raffle will be drawn on August 7.
(VISION ONLY)