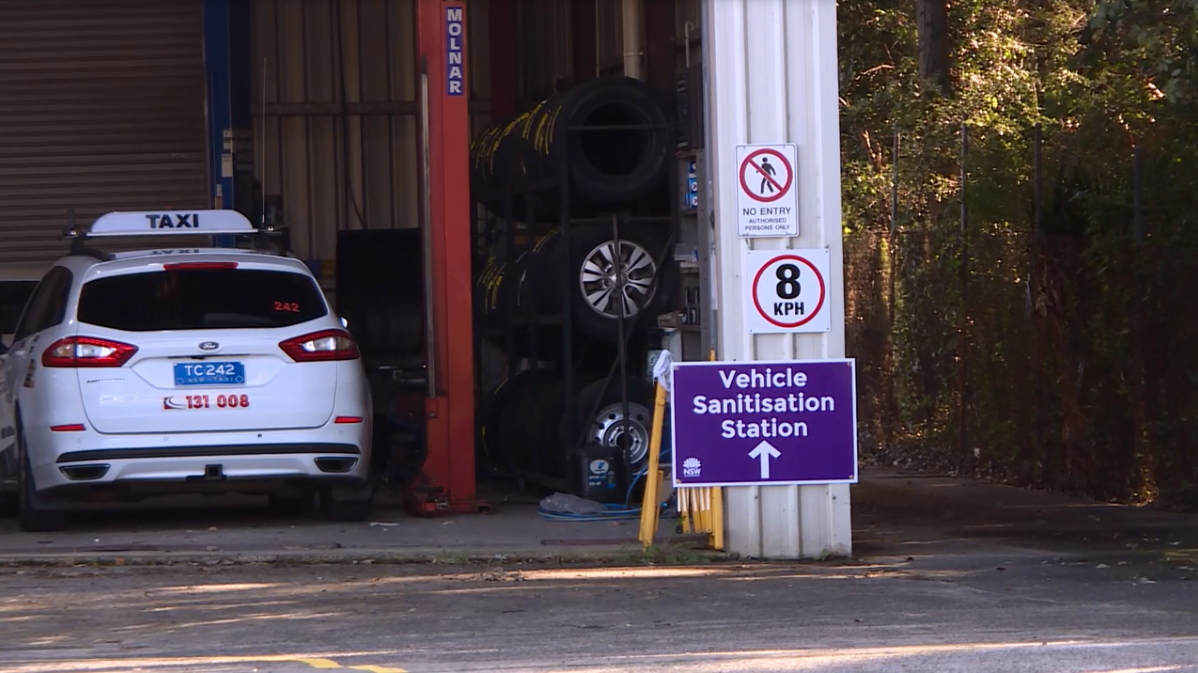 A new cleaning station for taxi and Uber drivers has opened at West Gosford.
The state government has set up the service at Merinee Street, in a bid to help combat the spread of COVID-19.
'Point to point' drivers will be able to disinfect their vehicles, for free, once per day.
It's one of four "sanitising stations" to be installed in regional New South Wales.
(VISION ONLY.)