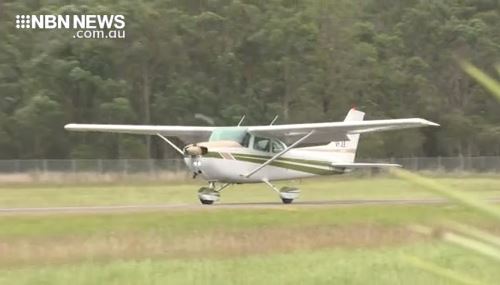 The state government has announced it will scrap the Warnervale Airport Restrictions Act.
The move follows an independent review of the law – which found the legislation was overly complex.
The repeal will happen in stages.
A section governing how many planes can take off and land on the runway – the first to go.
The state government says it will work with airport owner, Central Coast Council, to ensure planning and development is controlled appropriately.
(VISION ONLY.)