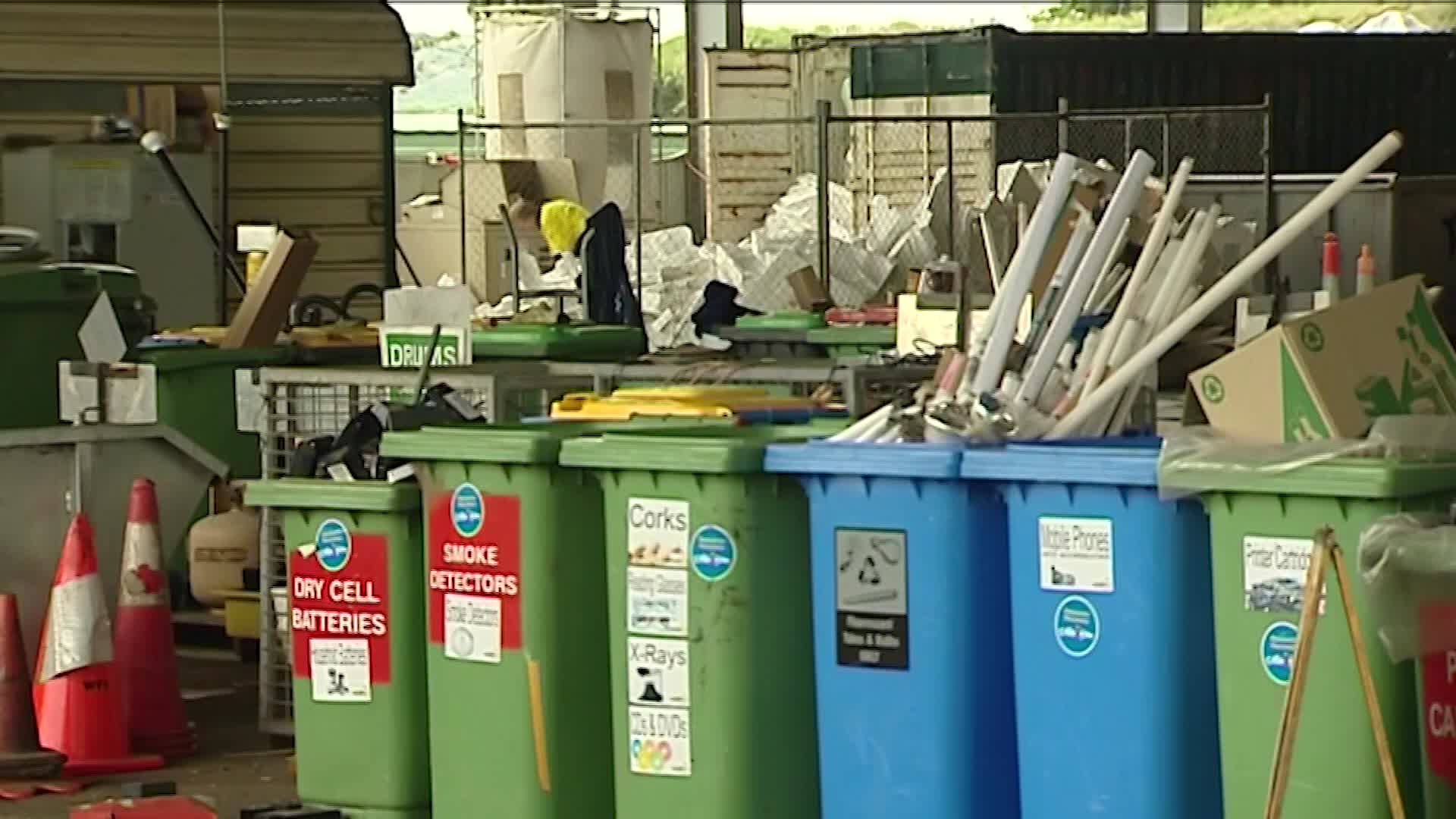 Lismore residents will be able to download their annual tip vouchers from 4pm on Thursday – but you'll have to be quick.
Council voted during their budget meetings to limit the number of vouchers to one per property annually, with a cap of 5000.
Each voucher will need to be used within 30 days from the date of issue.
To apply for a waste voucher, property owners will require their rates assessment number and tenants will be required to upload proof of tenancy.
For more details, click here.
(NO VIDEO)