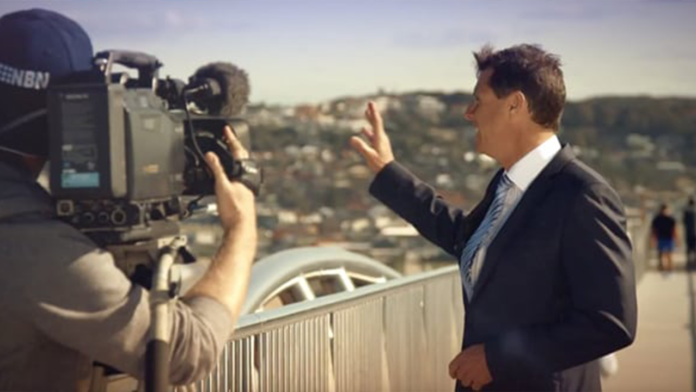 An impressive system sits off the NSW coast, as a large pulse of topical moisture surges south into the Tasman, linking up with another deteriorating low.
Luckily the two shallow lows won't deepen, but they'll still generate large swell that will continue throughout the week.
As the high comes across, we'll get to enjoy plenty of sunshine and calm weather for the rest of the week.
A fine, but partly cloudy, day is on the way with south-westerly winds across the region.