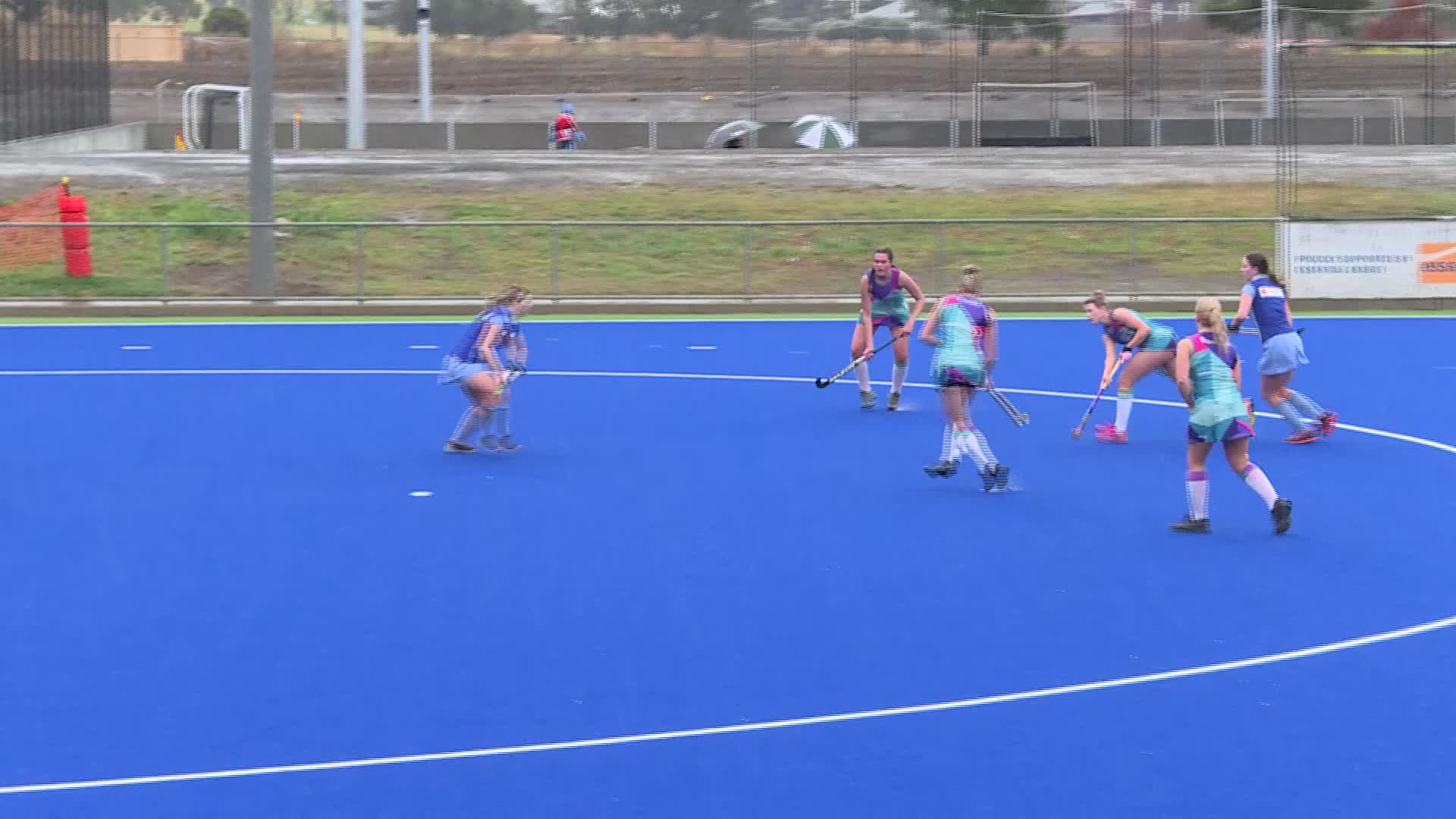 The Flames came away with a two-nil win over the Olympians in round two of the women's hockey on the weekend.
The first-grade Tamworth sides battled it out on Sunday, with the Flames holding their one-point lead into half-time.
A series of good saves allowed the girls to finish strong, finding the net a second time before the final whistle.
(VISION ONLY)