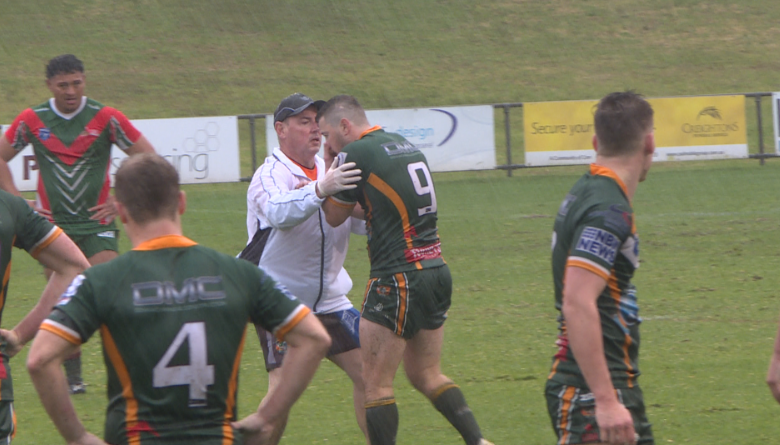 The Wyong Roos may have made a successful return to Newcastle Rugby League over the weekend by beating Wests, but the eight-four victory has come at a severe cost.
In the aftermath of a brutal match, Captain coach Mitch Williams ended up in hospital with a crack in his cheekbone, and will need to see a specialist.
His side now face Andrew Ryan's South Newcastle on Sunday.