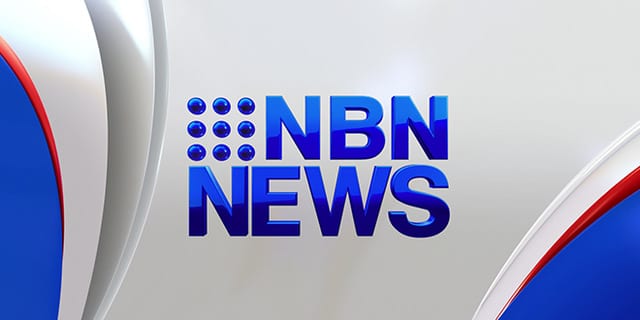 The Maclean interchange is set to open in the coming weeks as the Woolgoolga to Ballina Pacific Highway upgrade nears completion.
Federal member for Page, Kevin Hogan, says the works will transform tourism, freight and everyday journeys, making them smoother and safer.
The interchange is one of the last remaining pieces of the $15-billion Pacific Highway upgrade, which is on track for completion by the end of the year.