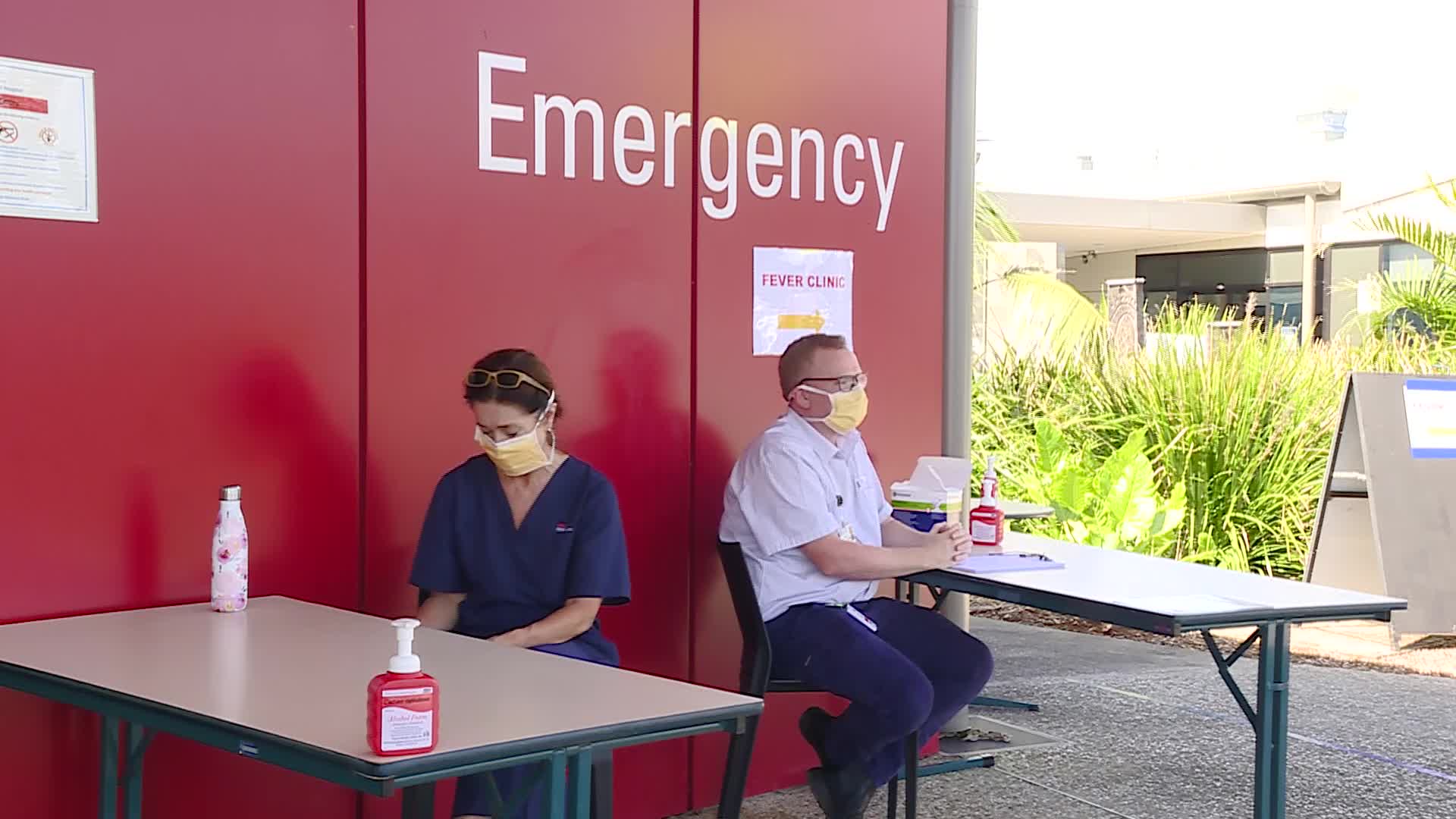 The Northern New South Wales Local Health District has recorded two positive coronavirus cases today.
A couple aged in their 60s attended the Byron Central Hospital fever clinic yesterday after returning from Sydney.
According to the Chief Executive of the Northern NSW LHD, Wayne Jones, the cases are linked with a series of funeral gatherings and a church service attended by a woman in Sydney.
NSW Health have not yet confirmed how the couple travelled back to the Far North Coast.
The couple are selfisolating at home while the Public Health Unit is conducting contact tracing.
The total number of confirmed cases in the Northern NSW LHD now stands at 58.
Mr Jones is urging anyone with even the mildest of symptoms to get tested for COVID-19.
Click here for a full list of testing clinics in New South Wales.