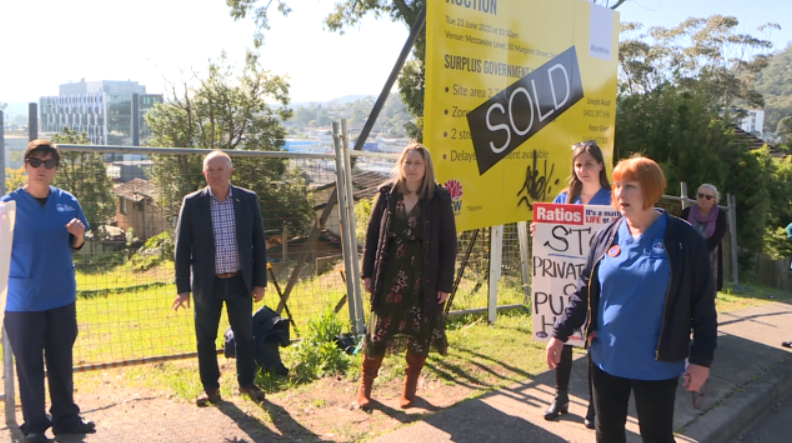 There are fears a phone service helping Central Coast residents with mental illness, may not be staffed by health professionals in the future.
The 24-7 hotline is currently attended by nurses, but it may be placed in Medibank's hands to help keep up with demand amid the COVID-19 pandemic.
But union members say the publicly-run service should instead be better funded.
"We don't want to see any loss of local jobs due to out-sourcing to, God knows where. And we have the staff who have the credentials," the Nurses and Midwives Association's Keir Loughlin said.
The Local Health District says the Mental Health Telephone Line contract would be a trial, and would free up clinicians to deal with referrals.
(VISION ONLY.)