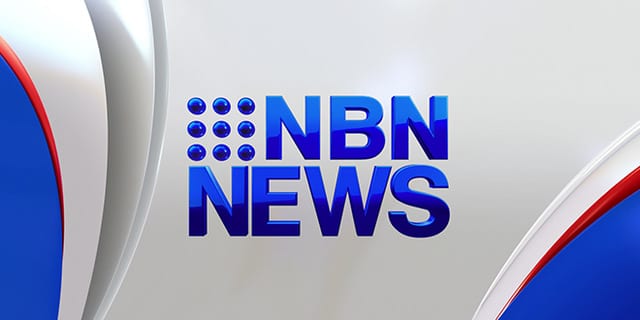 Northern Rivers solicitor, Owen Hughes, has lost his appeal after being sued for sexual harassment last year.
The Full Court of the Federal Court ordering the head of law firm Beesley and Hughes, to pay his former employee, Catherine Hill, $170,000.
Mr Hughes relentlessly sexually harassed Miss Hill over several months in 2015.
(NO VIDEO)