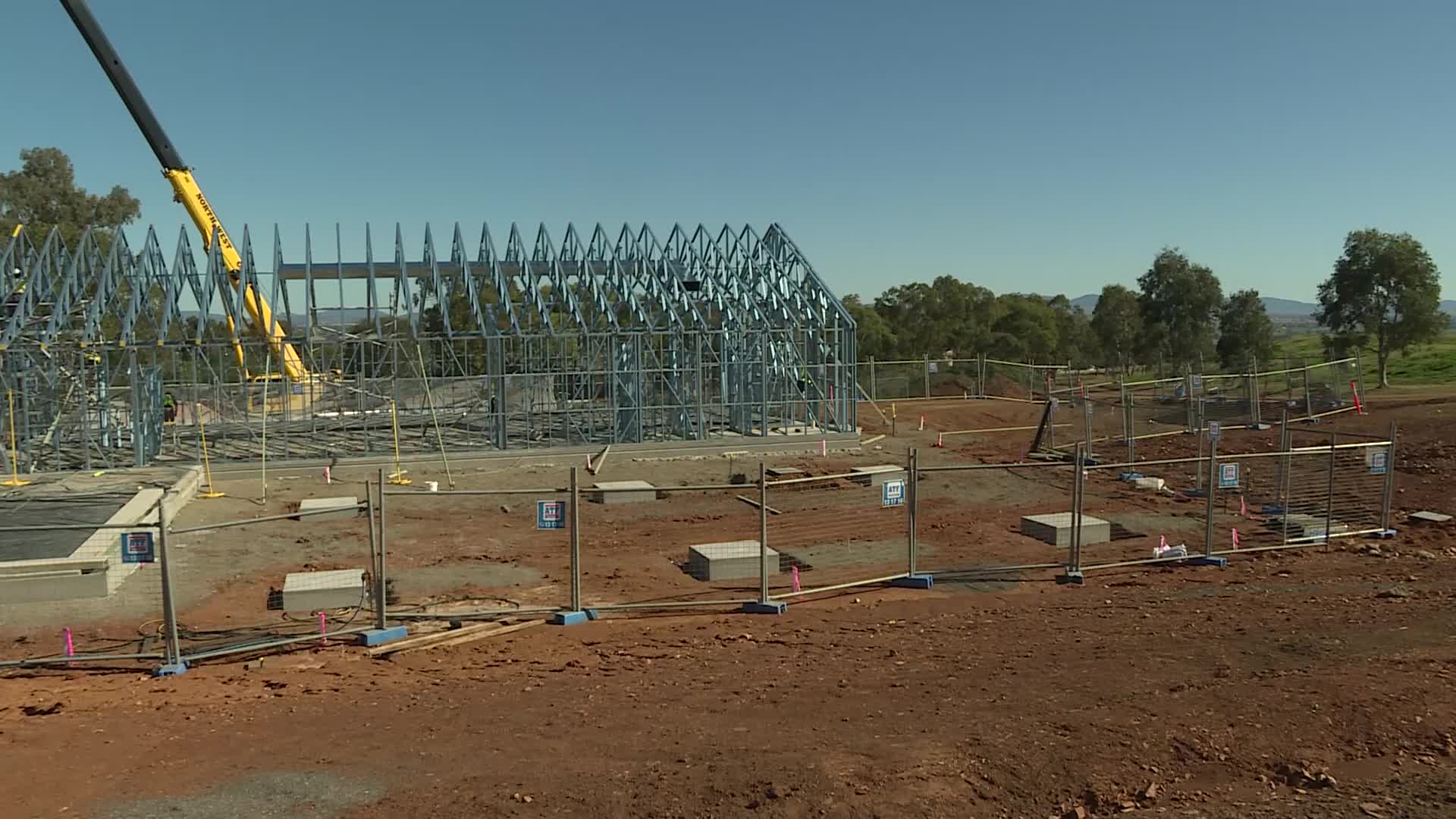 Work is continuing at Tamworth's $1.8-million Astronomy Centre.
The centre, which is on-track for completion in October, will include an observatory, roof telescopes, planetarium and education space.
Construction kicked off at the beginning of the pandemic – creating hundreds of jobs.
"I think it has huge potential to bring tourism into Tamworth and also provide an education facility for a lot of our students."
The complex will also become the official home to the city's growing Astronomy Club.
(AUDIO IN PARTS)