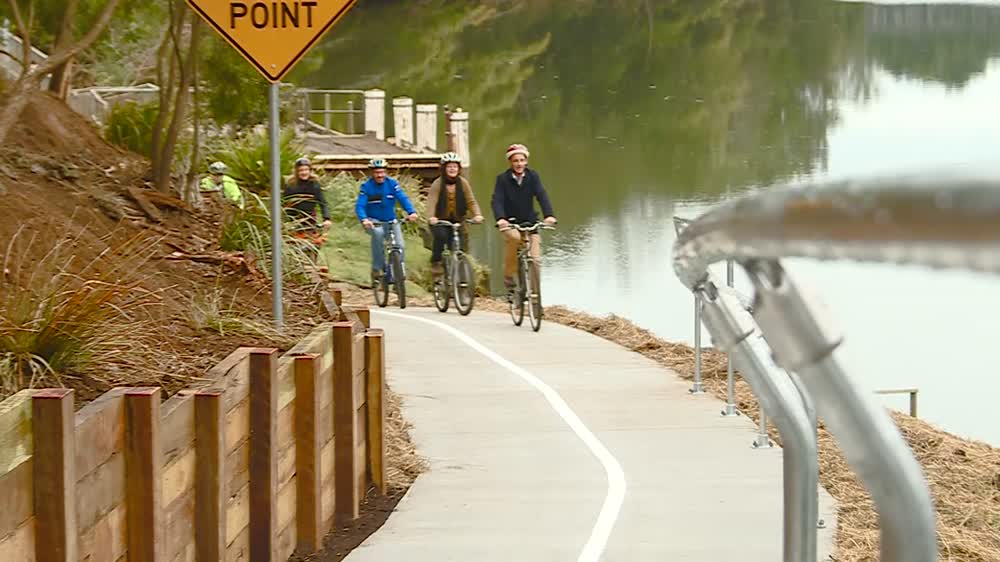 The Wilson's River Cycleway has reopened, more than 3 years after it was damaged in the 2017 flood.
The repair work took around 5 weeks to complete – costing more than $450,000.
"What we now have is a connection from bridge to bridge which is one of the most important here in Lismore."
It's hoped the replacement will remain intact, even if another flood sweeps through town.
(AUDIO IN PARTS)