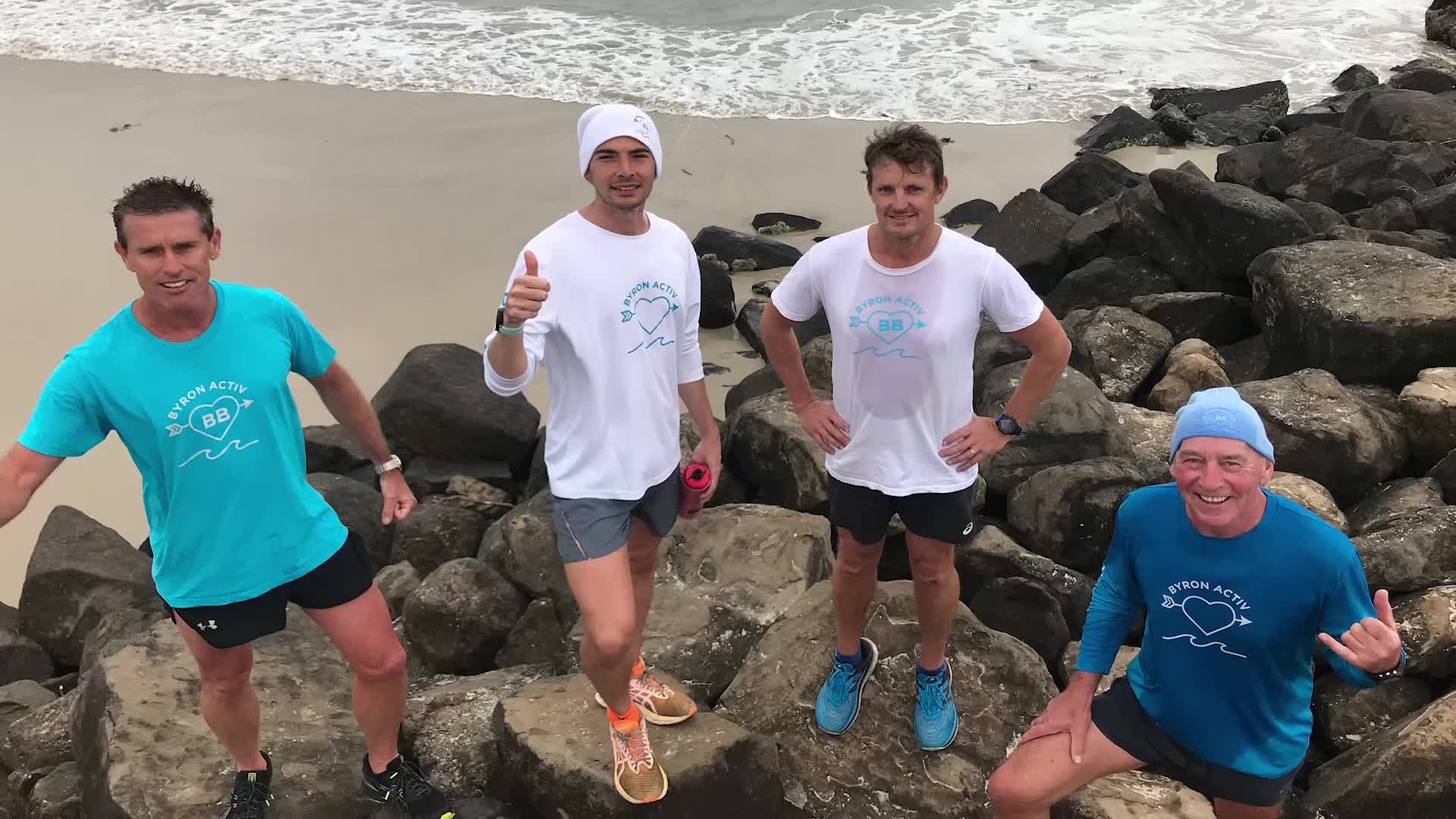 Running a marathon every day for 19 days is no easy feat, but that's exactly what Harry Summers has just done.
The Olympic hopeful ran from Bondi to Byron, raising funds and awareness for an important cause that hits close to home.
To donate to Harry's Black Dog Institute fundraiser, click here.
If you or someone you know needs help, you can contact Lifeline on 13 11 14.