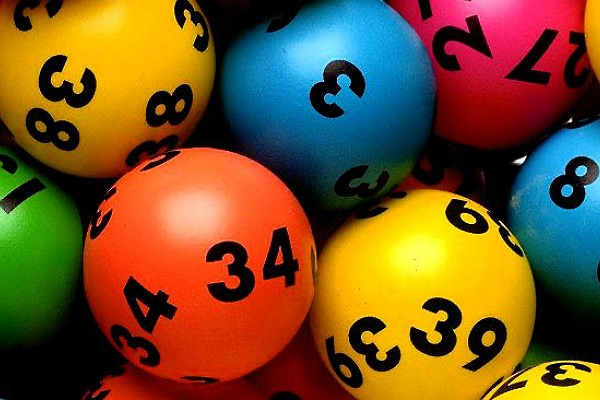 A Budgewoi man has had, no doubt, the best coffee of his life – sipping away as he found out he'd won a top Lotto Strike prize this morning.
The retiree claimed the entire division one win from Saturday, totalling more than $780,000.
He's still figuring out what to do with his new-found wealth, but expects it'll be a comfort in his twilight years.