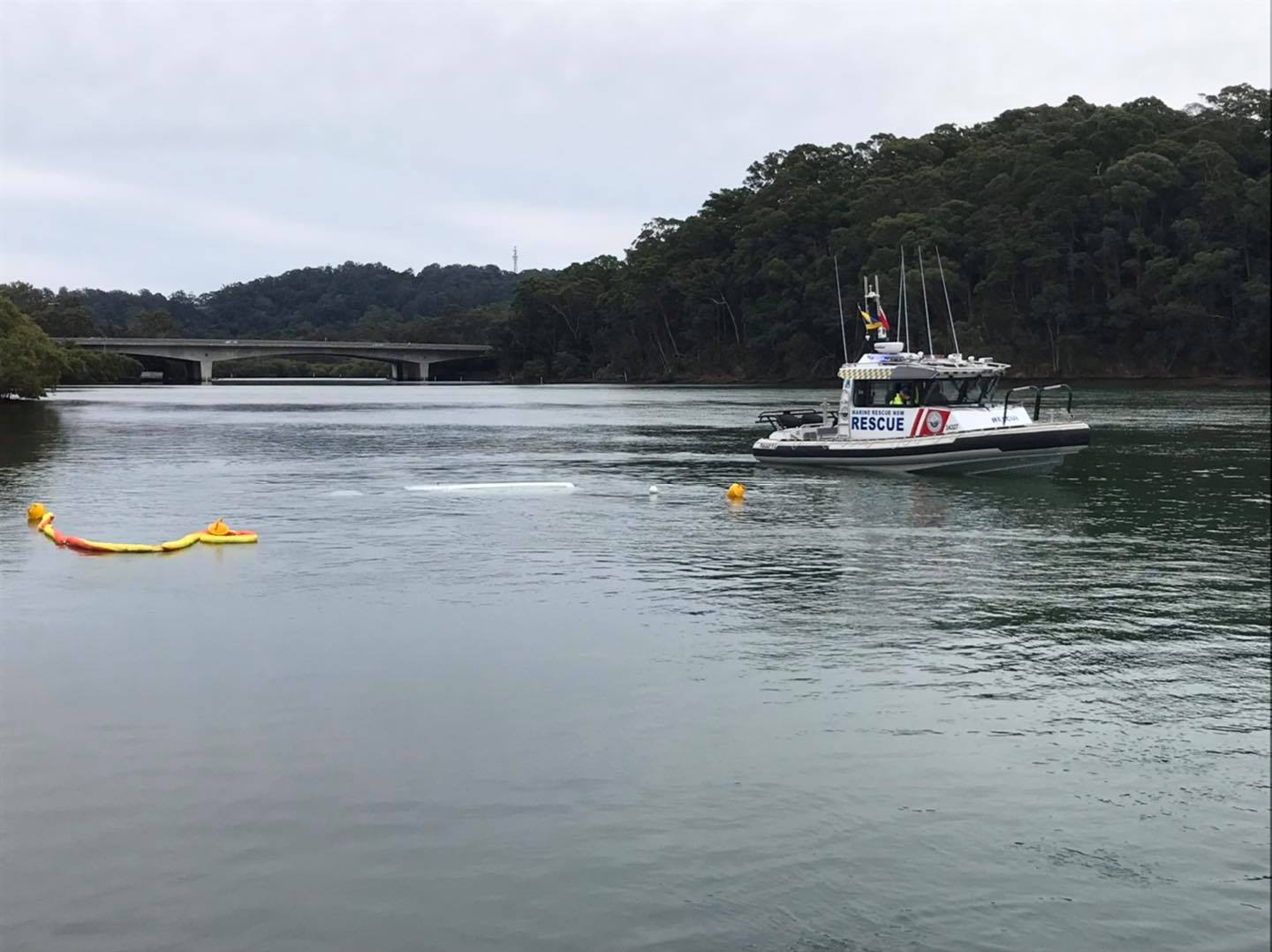 A fishing trip didn't end so well at Brunswick Heads last night.
A man's car rolling into the river at around 8pm after he neglected to engage the hand-brake.
A HAZMAT crew was on scene this morning, monitoring the water for fuel leaks.
Fortunately, no one was inside the car at the time of the incident.
(NO VIDEO)