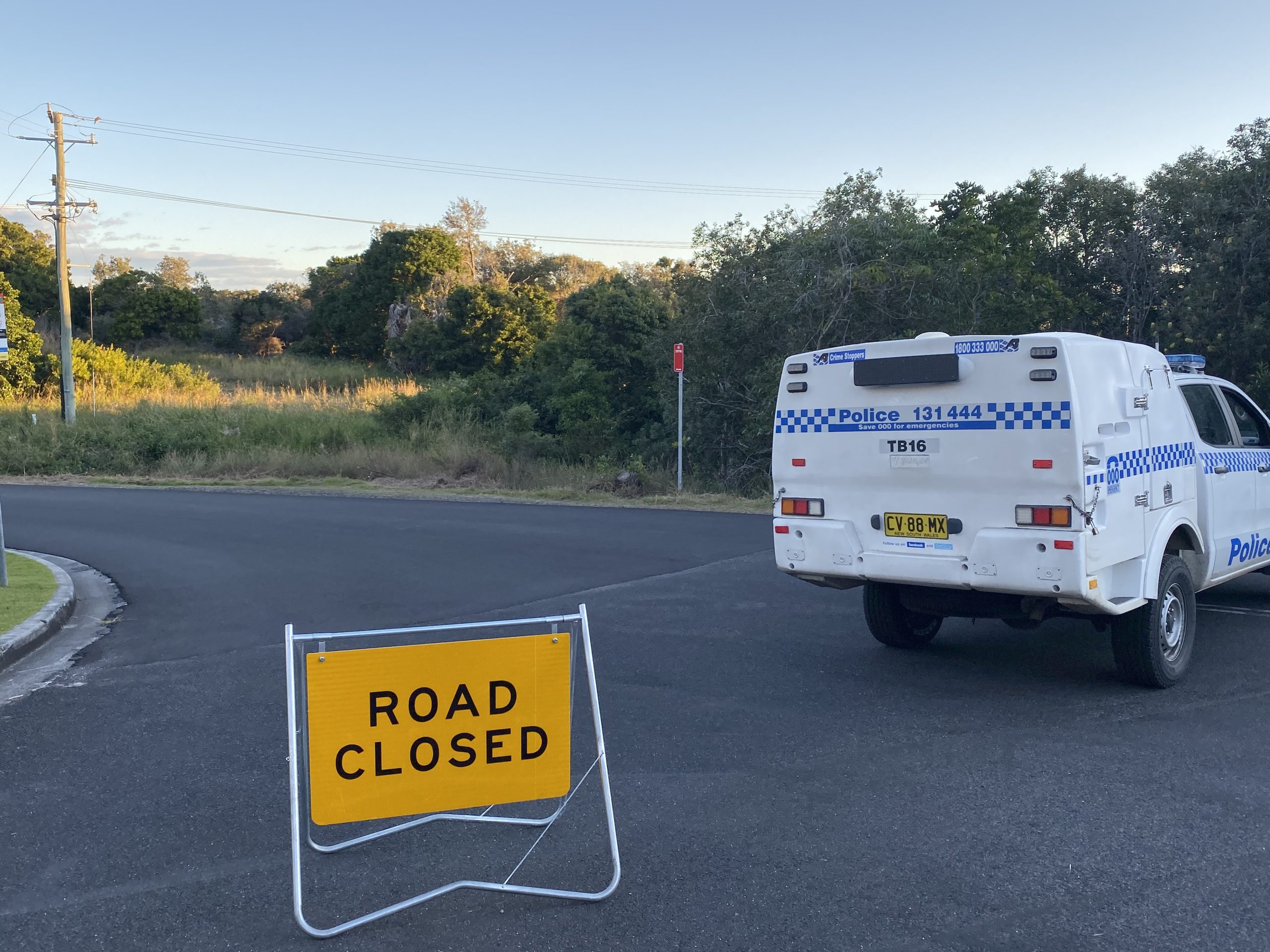 Police have launched an investigation after finding skeletal remains in dense bushland in Byron Bay yesterday afternoon.
Officers had been conducting an extensive search since Tuesday in relation to the disappearance of Northern Rivers woman Thea Liddle, when they made the grim discovery within the Arakawal National Park.
It was later confirmed to be human remains.
Detective Chief Inspector Brendon Cullen says it's too early to determine if it's a man or woman.
"This is at this point an unexplained death, we don't know the identity of this person and we'd be very hesitant to speculate on that," Det Chief Insp Cullen said.
"We may not know the identity of this person for some weeks."
Ms Liddle has not been heard from since October 31 last year and has not touched her social media or bank accounts since then.
"We are still investigating the disapperance of Thea Liddle."
The Tallow Beach area, where the skeleton was found, is the same spot where Dutch backpacker Theo Hayez was last know to have been after a night out in Byron Bay.
"I believe it is highly unlikely that it is Theo Hayez but we are keeping an open mind."
Lachlan Grant will have the full story in the news tonight at 6pm.