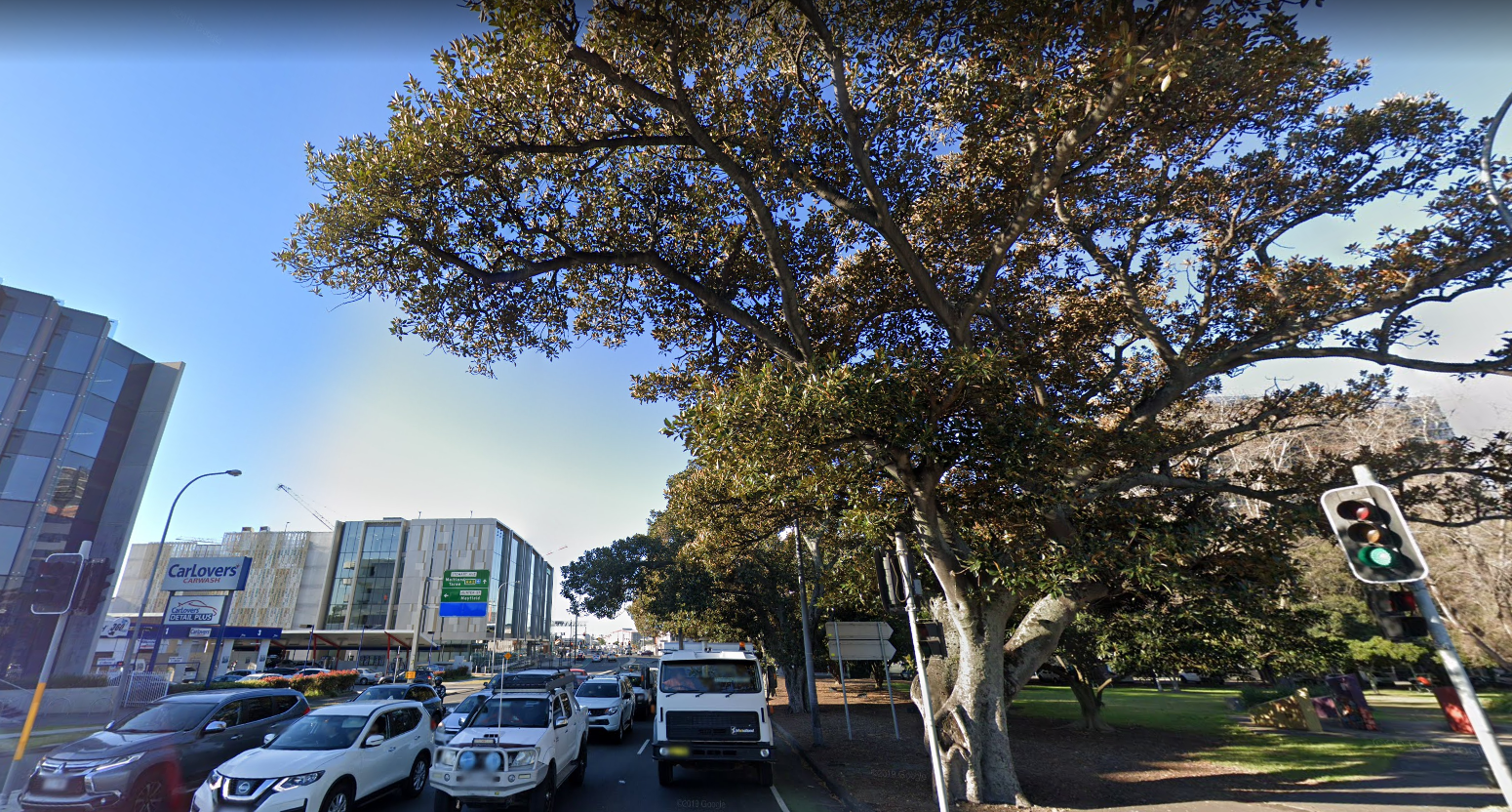 Transport for NSW are planning to chop down several heritage listed figs on the corner of Stewart Avenue and King Street, to create a left-turn slip lane.
The project proposes the removal of four existing fig trees which are locally recognised as having heritage significance, listed in the Newcastle City Centre Heritage Conservation Area.
Newcastle Mayor Nuatali Nelmes and Deputy Mayor Declan Clausen have taken a stance against the project, saying there's been little to no community consultation on the matter.
"Let me be clear, I strongly oppose this decision. I have written to the Minister for Transport, Andrew Constance MP, asking that the project be stopped immediately, with a plan developed to protect these beautiful and iconic figs," said Mrs Nelmes.
With little community consultation, @TransportforNSW plan to chop down heritage listed figs in Newcastle West. I oppose this decision and have asked @AndrewConstance to step in, stop this project and save these beautiful and historically significant trees for our city. pic.twitter.com/gLtVvmYBaL

— Nuatali Nelmes (@Nuatali_Nelmes) July 14, 2020
Transport for NSW said, in its impact statement, the removal of the trees will have 'negligible to low impact upon the heritage significance of the conservation area.'
City of Newcastle Heritage experts oppose this, saying cutting the trees down is likely to affect the area's heritage significance in a manner that is more than minor or inconsequential.