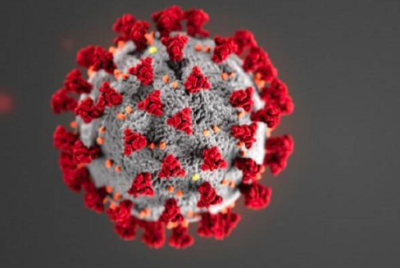 A Newcastle man is among the 13 new COVID-19 cases confirmed across New South Wales today.
The 27-year-old has been infected by a close contact, who tested positive after returning home to Newcastle from Sydney's hotel quarantine last week.
Both men have been in isolation since last Monday, so there is very little likelihood of community transmission.
But Hunter New England Health says the Casula Hotel situation should be a reminder to everyone how quickly the virus spreads.
"There are town all throughout our district that are key stop offs, particularly during the holiday season. So, all of us now need to play our part to ensure we are not reintroducing the spread of COVID-19 in our communities," said Dr David Durrheim.
Frequent hand washing, social distancing and good hygiene was yet again plugged by health authorities today, highlighting it's still our best form of defence from the virus.
"We need to be vigilant that the virus doesn't get away from us again."
There are 14 COVID-19 testing clinics set up around the Hunter New England and Central Coast region now, and anyone with flu-like symptoms are urged to get tested.