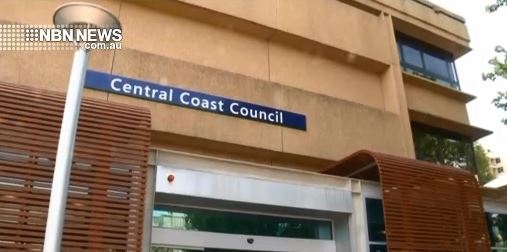 Central Coast councillors have given themselves a pay rise voting to up their fees by $2,000 overnight.
The mayor's allowance, which is shared with her deputy, will go up by more than $11,000.
The decision followed a heated debate over the impacts of the pandemic on ratepayers.
"Some might feel that this is really not the time to be accepting a change to the remuneration," Mayor Lisa Matthews said.
"However, again it's not something that this council is doing standing alone, this is throughout New South Wales and especially with combined councils – double the workload."
The move will cost the council an extra $35,000 in the upcoming financial year.
(VISION ONLY IN PARTS.)