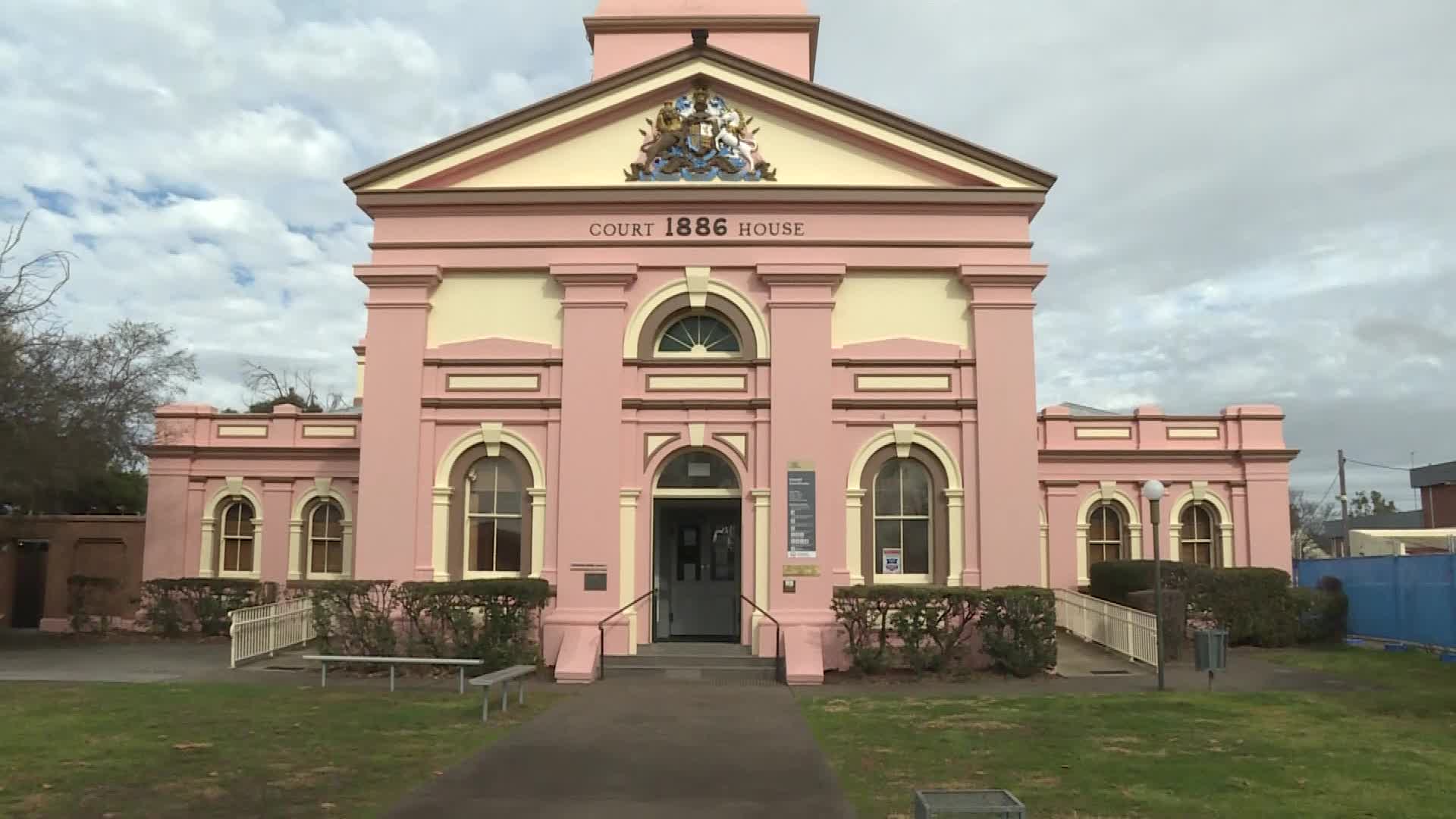 Inverell's pink courthouse has been refreshed by a coat of paint.
The New South Wales Government recently spent $170,000 to pretty-up the dated building.
The works took place as part of a COVID-19 stimulus program, to help keep the state's historic structures in tip-top form.
Among the improvements – much-needed new carpet.
Meanwhile work continues on the town's brand-new police station, right next door.
(VISION ONLY)