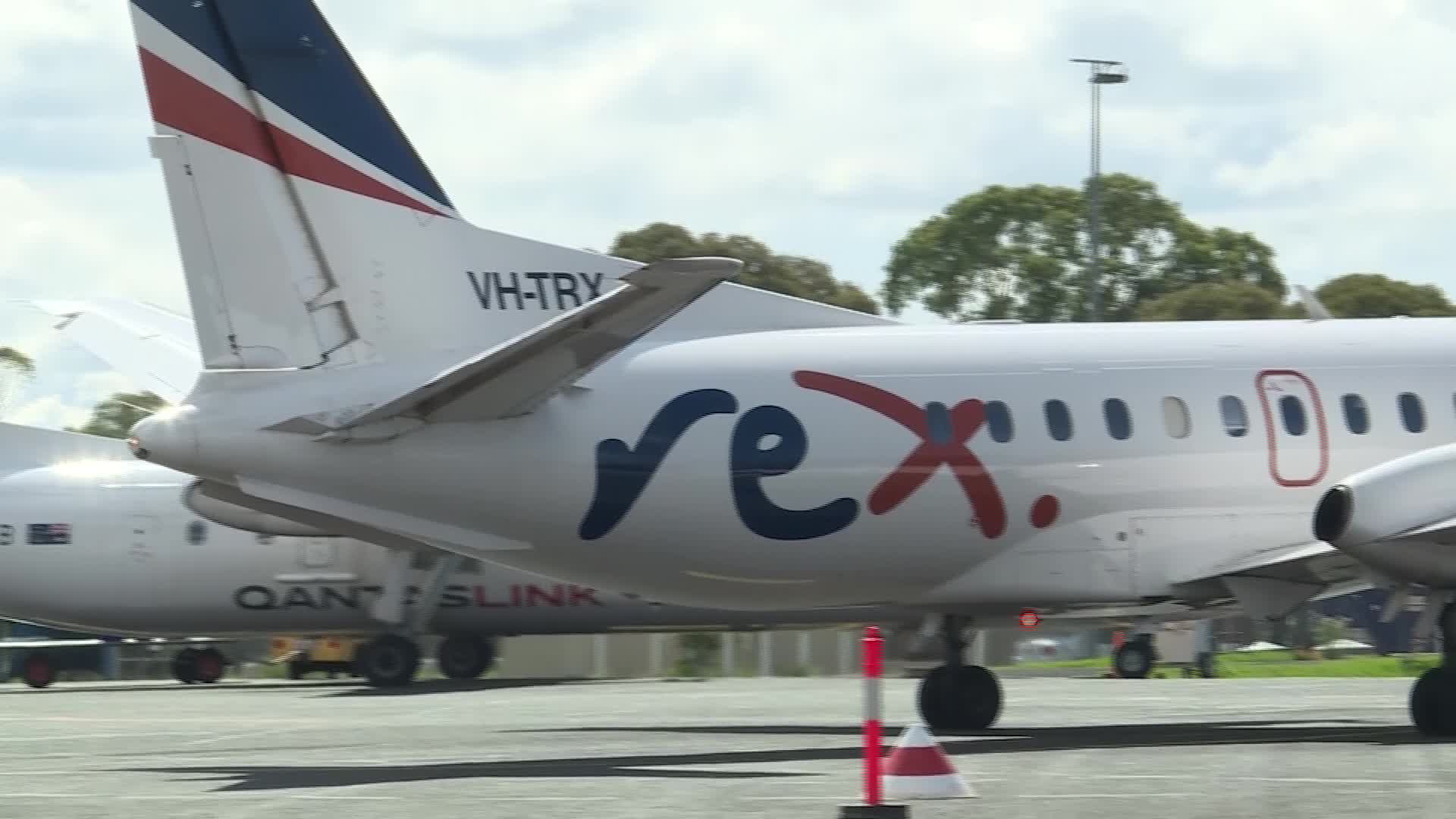 A new candidate has emerged to potentially fill a domestic travel gap in Tamworth.
Regional Express is considering the introduction of a new flight route to and from the city.
It comes a week after Virgin announced it would cut all flights to Tamworth, as part of an amended schedule from August 4.
If Rex commits, the additional flights could save local commuters over $2-million in travel expenses.
Tamworth Regional Council says it's happy to discuss details with Rex, should the airline wish to proceed with plans.
(VISION ONLY)