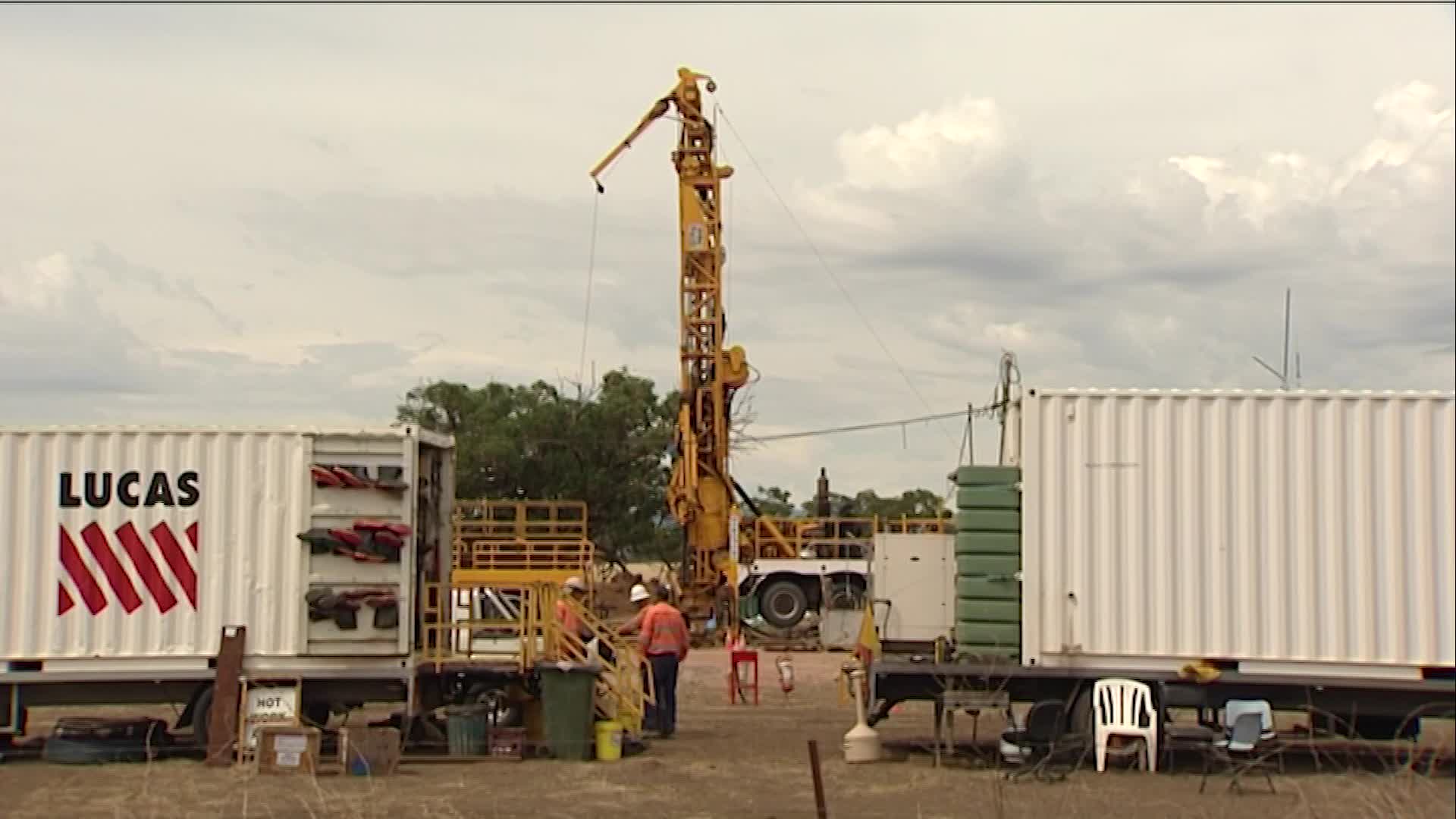 When it comes to the proposed Narrabri Gas Project, farmers say they're concerned about MORE than just the local groundwater supply.
The comments came during a free online webinar hosted by the New South Wales Farmers Association.
"Disposing of the nearly million tonnes of salt that will come out of this project during the life of it is certainly a concern. So, there are more concerns than just groundwater. There is some contamination issues with this salt and certainly with flaring and the potential for bushfire."
The $3-billion project is waiting on approval from the Independent Planning Commission, with a series of virtual public hearings to be held later this month.
(AUDIO IN PARTS)